5 + Best WordPress RTL Plugins 2023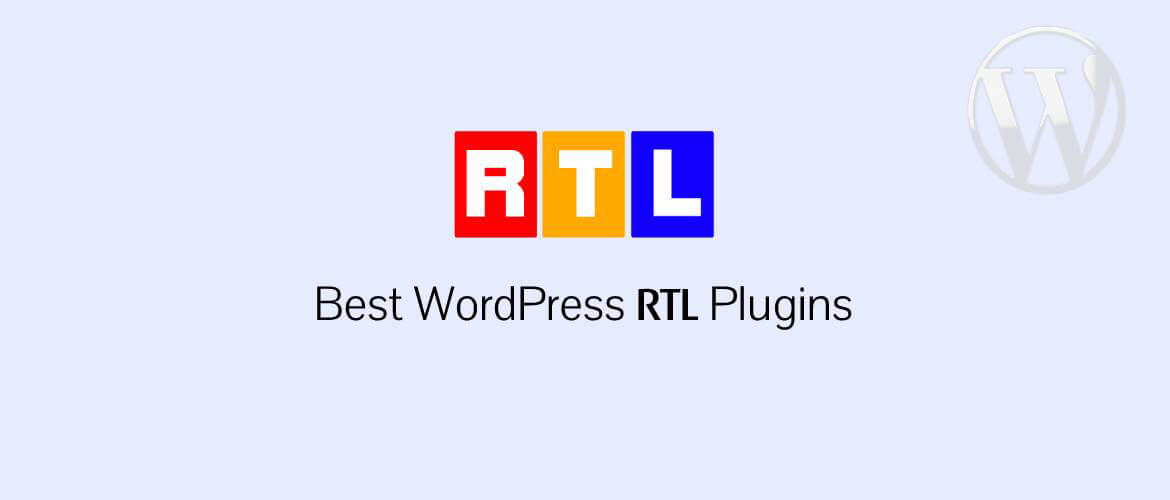 Do you want to have an RTL design on your website?
People should be well familiar with RTL. RTL is an abbreviation for Right To Left. We usually see the normal websites from left to right. However, some websites are built in different languages that need the right to left features. For example Arabian language. Anyone would be interested in having their site made in the Arabian language. For that RTL feature is needed. In WordPress, you can add a plugin that will let you change your site and WordPress dashboard into RTL design.
In this article, we have collected some of the Best WordPress RTL Plugins. These plugins are simple to use and there are huge variety so you can choose any one of them of your choice.
Below are the plugins. Let's have a quick look at it:
---
Best WordPress RTL Plugins 2023
---
LTR RTL Admin content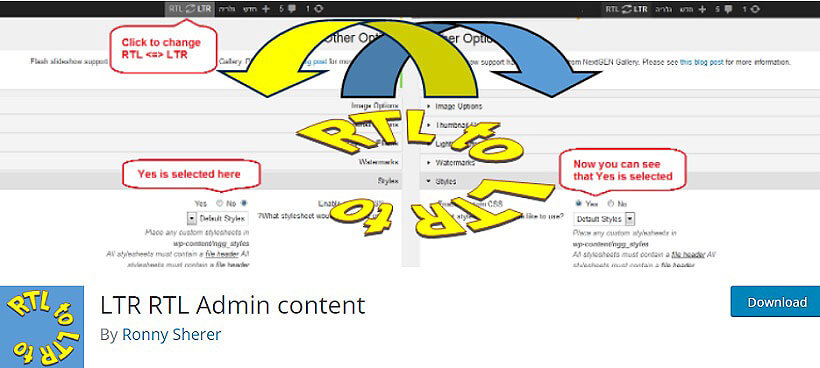 LTR RTL Admin content is a simple plugin that works smoothly. Once you install the plugin in your WordPress a button will appear at the top of the dashboard section. Then you can just click on it and instantly your website design will turn into an RTL look.
---
RTL Tester

RTL Tester is yet another popular plugin for RTL. Just like other RTL plugins a button will be added to the WordPress dashboard which will make your site RTL. It works easily and is absolutely developer-friendly. Hence, users can use it with ease.
---
RTL Support for Oxygen Builder

RTL Support for Oxygen Builder is one of the best plugins that you can install in your WordPress to have your website designed in the RTL version. Set your site in any of the RTL languages that suit your site like Arabian etc.
---
Better RTL Support

Better RTL Support is a plugin-based fully on RTL. With the effective use of this plugin, any user can make their website transform into an RTL design.
---
SP RTL (RusToLat)

SP RTL (RusToLat) is a wonderful plugin to install in your WordPress so that users can actually make their website get the RTL look. Anyone can use the plugin and make their site an RTL one.
---
WP ESIGNATURE RTL (Right to Left)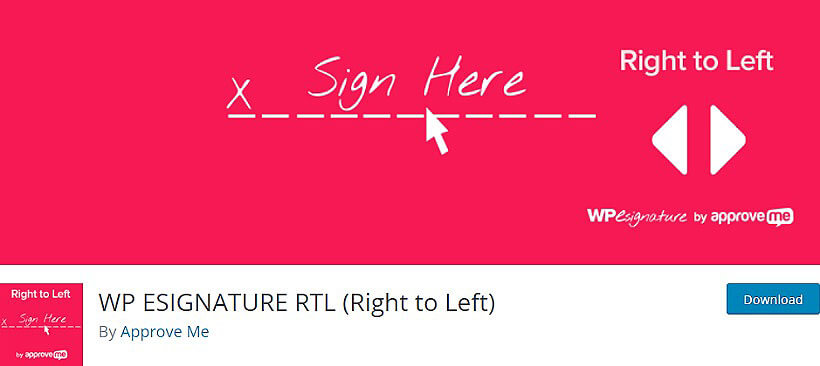 WP ESIGNATURE RTL (Right to Left) is again yet another magnificent plugin that will help users to build their site into the RTL version. The most unique thing about this plugin is that users can actually set an electronic signature.
---
Finishing Up,
We hope you find the above plugin helpful for your site. Do try to use them on your site and get the desired RTL website you want.
Let's hear from you about this article.