5+ Best Free WordPress Read More Plugins 2023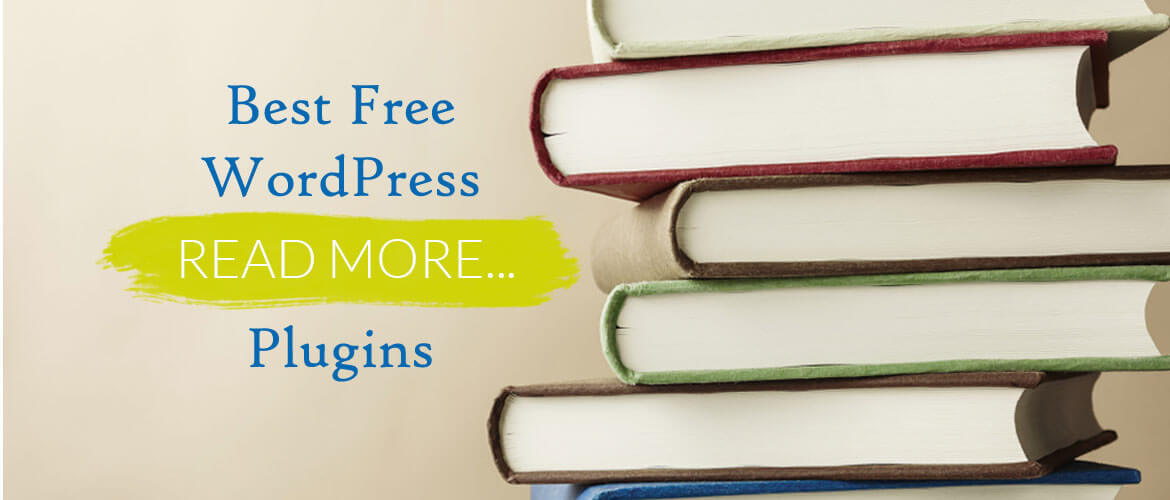 Generally, if your website is based on blog or any other matter you will find difficulty in having everything in a single page. Users also cannot have a grip of all the articles, especially when we are particularly looking, researching, reading for something. We have limited time and energy to read all the articles we are interested. That's why we make tiny summaries to give you a brief hint or an overview of things in case, if the original post is too long to read.
To overcome such issue there are some Read More plugin available in WordPress. With the help of these read more WordPress plugins, you can allow your visitors to get deep into the details of your blogs, stories etc. Also, these plugins will hide lengthy articles into a single 'tap-to-read' button. In the read more buttons you can insert the important links related to your article which will redirect users to next page. The read more buttons will create more curiosity in your visitors and push their interest to read the hidden content.
In this article, we have listed some wonderful lists of free plugins for setting up a read more button for your website. And we are going to explore them deeply now.
---
Best Free WordPress Read More Plugins for 2023
---
Read More by Edmon

Read More by Edmon is one of the most widely used plugin for creating a Read More button in your website. You can now control over the contents in your website. Users will only need to click on the Read More button to read the entire text in the page. Also you can customize the appearance of the button design with the available tools and designs. It's interesting features will definitely strike you to use the plugin more.
Major Features:
Button & Inline Type
Button dimension mode
Font size – button custom font size
Expand animation duration
---
Read More Without Refresh

If you are looking for a simple plugin to set read more feature in your site then Read More Without Refresh is the one for you. Place the given shortcode in any of your needed section of your pages and posts then you can have the read more feature ready. Yes, just a little effort required to have it work for you.
Major Features:
Uses Shortcodes
Simple to Use
Video Documentation available
---
Read more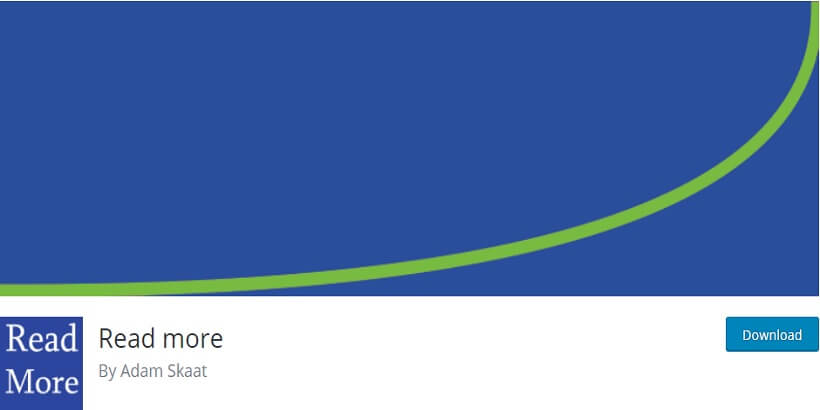 Read More WordPress plugin will help you to cut or display the excerpt description on the home page or post pages. You may add the custom text at the end of a paragraph and read more buttons with 40 predefined styles that come with this plugin.
Major Features:
Simple to Use
Requires no coding knowledge
Mobile-friendly
Supports multilingual
---
Read More Login

Read More Login is a simple plugin that helps users to read more details about the services without refreshing the page. To satisfy the needs of SEO and to serve your visitors with the great experience you can use this plugin.With the help of this plugin, you can place the shortcodes anywhere on the pages of your website. Also, it comes with a free demo and video tutorial, available on youtube.
Major Features:
Use Shortcodes
Online Documentation
User-friendly
Responsive
---
WP Show More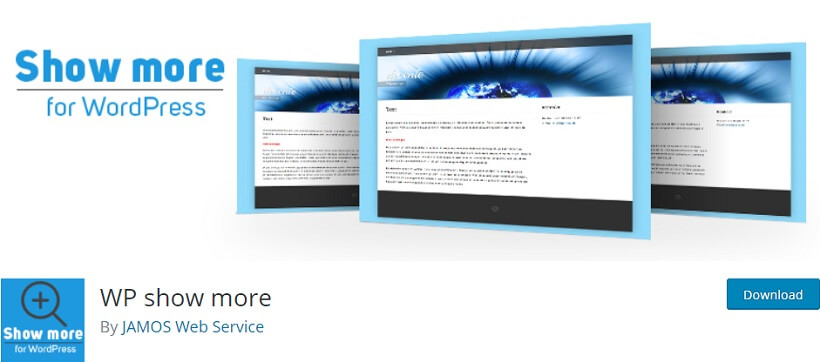 With WP Show More Comfort your visitors to read the content of posts and pages. Using this plugin you can hide your long content and place the read more button after each paragraph which will display your website content beautifully.You can enable or disable the buttons from the setting option. Furthermore, this plugin will give a boost to your SEO and your visitor's experiences without affecting them in certain way.
Major Features:
Button to add shortcode
Awesome Advance UI
Result Dashboard
---
WP Show Posts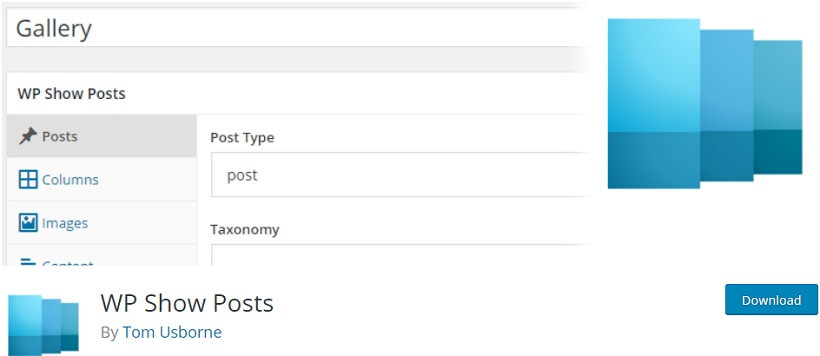 WP Show Posts plugin will crop the content and adds a read more button. You can change the text of the read more link button from the excerpt submenu. Additionally, this plugin benefits you to change the text length of the read more button: by default, the predefined length of a button is 55 words. Among other WordPress read more plugins this one is quite simple and can be easily implemented.
Major Features:
Responsive
SEO friendly
Ability to add images
User friendly back-end
---
Finishing Up,
We hope the above Read More plugins are helpful for you. If you are running any website then you might want to try new things to make your website more creative and functional.
Any thoughts or suggestions regarding the article above? Please share it with us in the comment section below: