6 + Best WordPress Affiliate Plugins 2023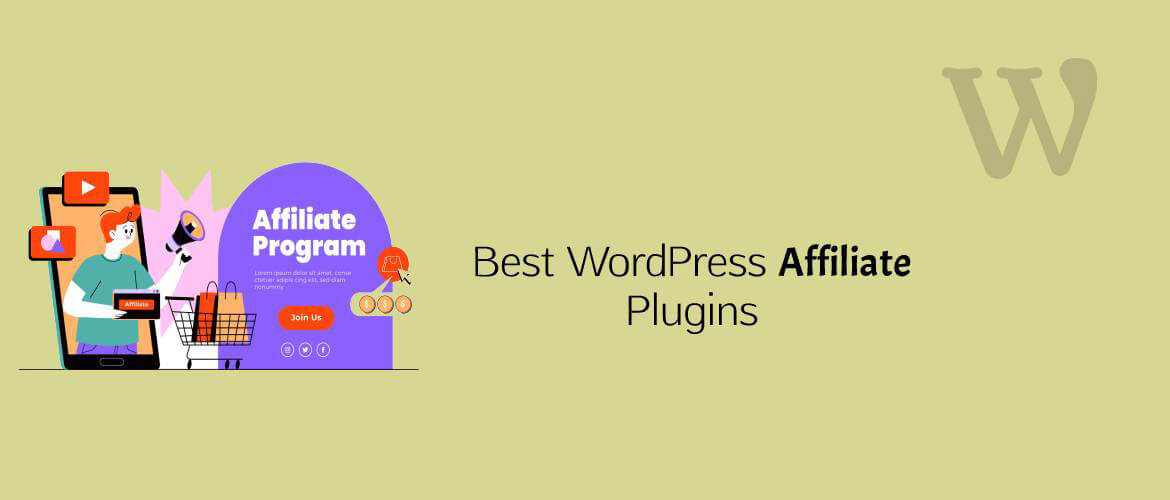 Do you want to add a WordPress affiliate plugin to your website?
If you are running any website, you should know the term affiliate marketing. Affiliate marketing is a part of the marketing scheme for any website or its business through its site. It is very popular in today's time and is used widely by many business owners to smooth their business. On the other hand, it creates a good opportunity for people to make a side income.
What is Affiliate Marketing?
Affiliate Marketing means sharing or promoting any products or services of a website and receiving a certain commission after you made sales. Affiliate is entirely online and one can earn impressive money if you get an expert in it. It requires lots of time and efficient skills.
There are various ways of including an affiliate marketing section on a website. A programmer or developer can do it by coding in the web files. However, users who are non-techy will find it hard to do coding. Hence, the WordPress plugin comes in to fulfill this matter. The internet is filled with many kinds of WordPress affiliate plugins. In this article, we are going to list some of the best ones in the market.
Now, the list goes below:
---
Best WordPress Affiliate Plugins for 2023
---
ThirstyAffiliates Affiliate Link Manager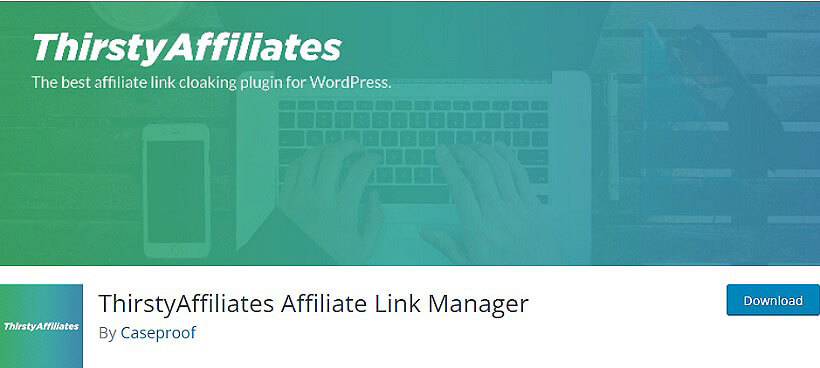 ThirstyAffiliates Affiliate Link Manager is the best plugin for bloggers who wants to affiliate their website. Just install the plugin and you will instantly add an affiliate section to your website. The plugin is very easy and simple to use. Use the affiliate feature to make some good earnings.
Key Features:
Simple to Use
Better Link Management
Click Statistics & Report
Commission protecting affiliate link redirection
Advanced link picker tool
---
Affiliates Manager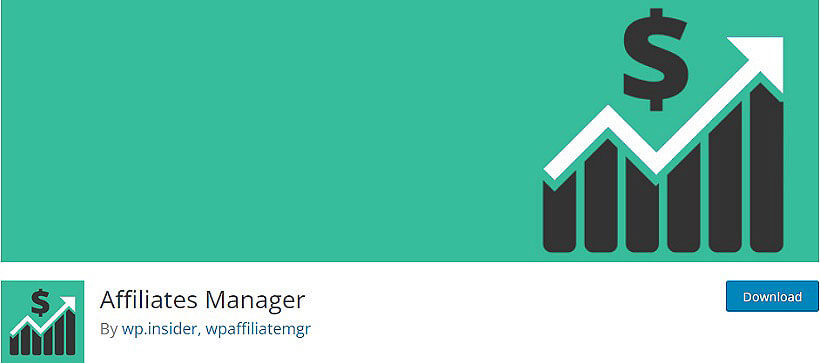 Affiliates Manager is an extremely professional and fantastic plugin to install on your website. By adding this plugin users can now have some extra sidebars with brand new features. Place the sidebar at any desired section of your site. You may want to have it on the pages or posts.
Key Features:
Real-time Reporting
Unlimited Affiliates
Manual Adjustments & Payouts
Autoresponder Integration
Translation Ready
---
Easy Affiliate Links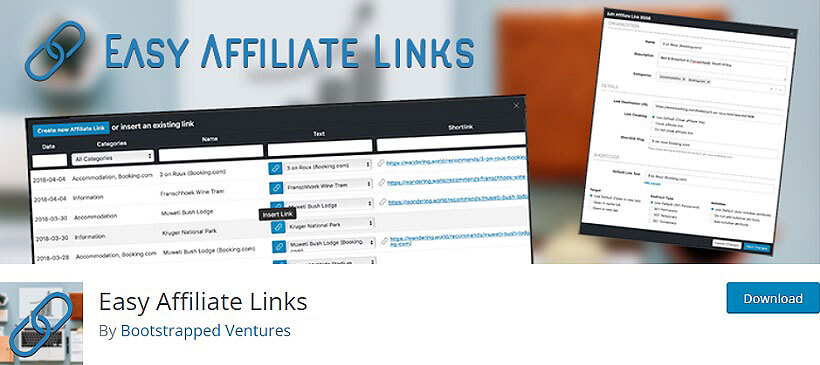 Easy Affiliate Links is one of the best plugins for users who want to set some highly attractive sidebars on your site. The plugin works with shortcodes. By simply placing it on the widgets section. Though WordPress already has normal sidebars with the help of this plugin an impressive-looking sidebar can be designed in one's unique way. In fact, new sidebars can be the impactful thing visitors would admire while going through your site.
Key Features:
User-friendly
Use regular links or affiliate HTML code
Assign categories to your links
Ability to export your links to XML
Automatic text disclaimer for affiliate links
---
EasyAzon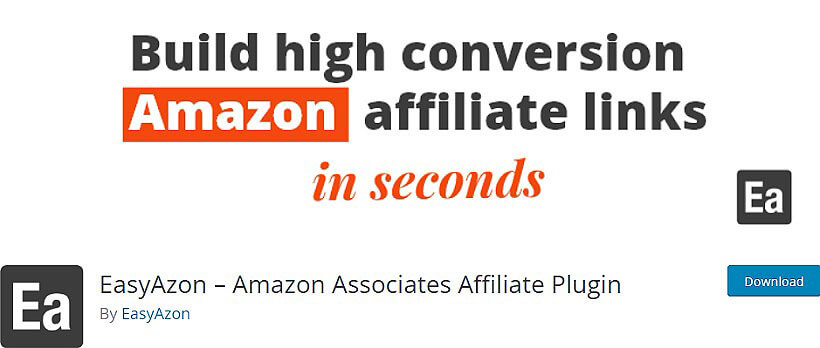 EasyAzon is the perfect plugin to add sidebars as widgets in pages and posts. Anyone can use the plugin and get interesting sidebars on your site promptly.
Key Features:
Simple to Use
Create text affiliate links
Backlinking techniques
Maximizing your Amazon commissions
---
Amazon Auto Links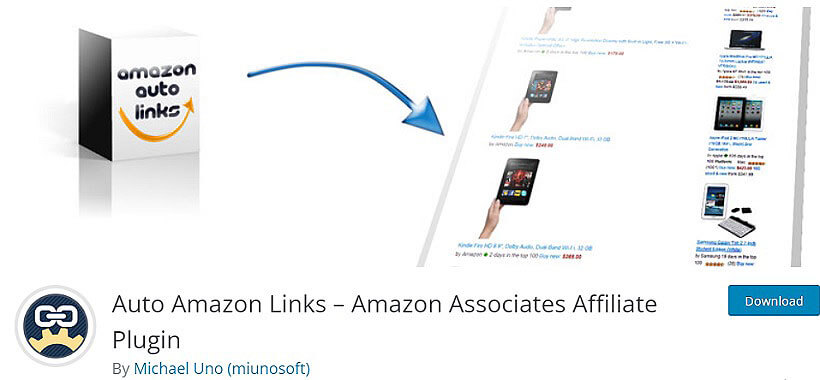 Auto Amazon Links is one cool plugin for setting a sidebars widget or box in your website. It simply provides an extended interface where users can add CSS code to enhance the look of a website. Create an awesome donation box on your site and mesmerize visitors. Make good use of the features offered in the plugin and add some more attractiveness to the design.
Key Features:
Auto Link Conversion
Supports all Amazon Affiliates Locales
Automatic Insertion in Posts & Feeds
Filter Unwanted Products
Customize Outputs
---
Affiliates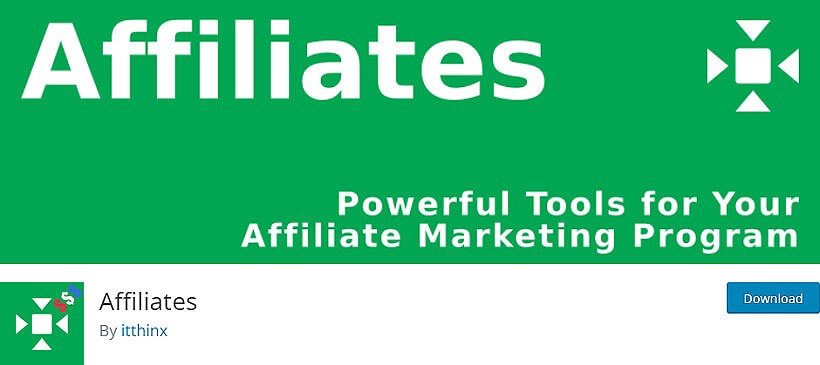 Affiliates is a  feature-rich plugin for adding a table. The huge collection of inbuilt designs makes it a striking one so you need to think about the right design. This user-friendly plugin can be easily installed without any tech knowledge and in the fastest way. So, website owners can create a beautiful donation box to showcase their schemes and special offers in a highly professional manner. Also, customize them in your own desired way with different colors and fonts.
Key Features:
Traffic Statistics
Real-time reporting
Affiliate approval and notifications
Easy affiliate recruitment
---
Auto Affiliate Links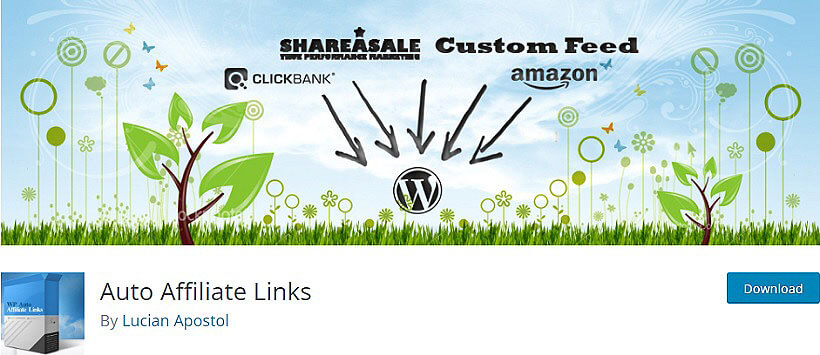 Auto Affiliate Links is one of the recommended and popular among people for the sidebar plugin. It is completely user-friendly and easy to implement. Users can view your image in a larger size which is more convincing to buy. It also has a pro version with extended features. Hence, if you are looking to get an online donation feature on your site then the plugin is the best one for you.
Key Features:
Limit the number of links
Make the links nofollow or dofollow
Manually set affiliate links and keywords
---
To Conclude,
So, we end listing out the best table WordPress plugins. For any kind of user, a table is something certain people would need on their site. So, we hope that this article is helpful for you.
If you want to share something with us then we would like to hear from you. Please write it in the comment section below: