5 + Best WordPress Wiki Plugins 2023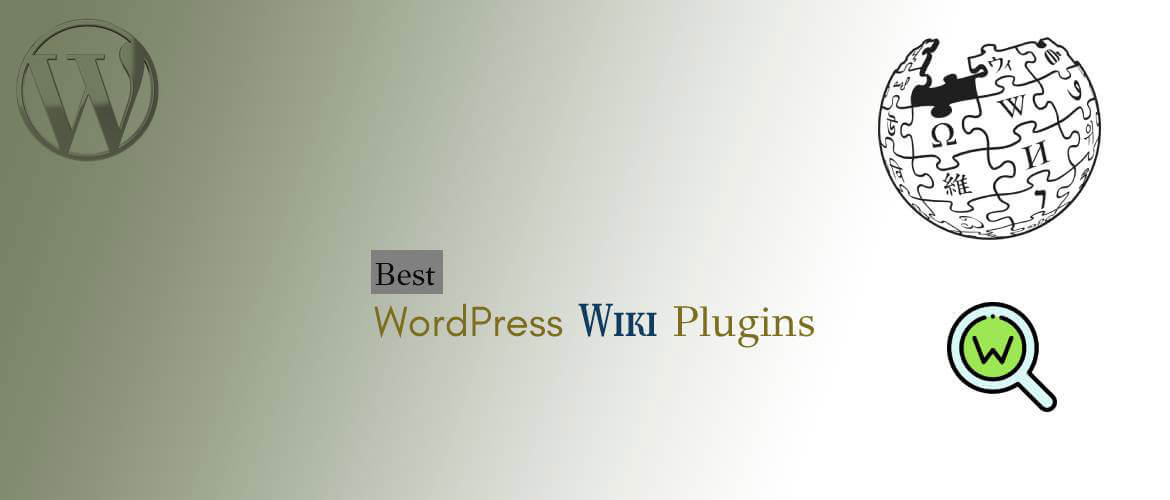 Are you searching for a Wiki plugin?
All of us are very familiar with Wikipedia. It's an online place where anyone can get detailed knowledge of anything or any particular matter. Interestingly if you are using a WordPress website then we have some wonderful plugins which you can add and link wiki into your site. We have done some good research and handpicked some of the Best WordPress Wiki Plugins.
Why use a Wiki plugin?
Using a wiki plugin users can make their website more advanced and innovative. Visitors can feel a unique aura just by visiting your site. Moreover, it can also help in increasing visits more.
The plugins have been listed below:
---
Best WordPress Wiki Plugins 2023
---
Yada Wiki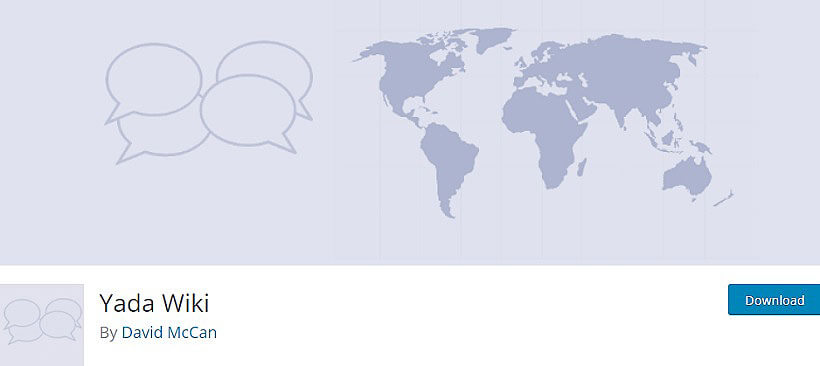 Yada Wiki is an awesome plugin based on Wikipedia. What this plugin does is that it will automatically link your website to any Wikipedia site. If you want to let people know about your personal or any other's wiki site then this plugin is the one you need to install. Make your site more attractive and unique with the help of such a plugin.
Major Features:
Uses Shortcodes
Simple to Use
Provides Widgets
Well made documentation
---
Encyclopedia / Glossary / Wiki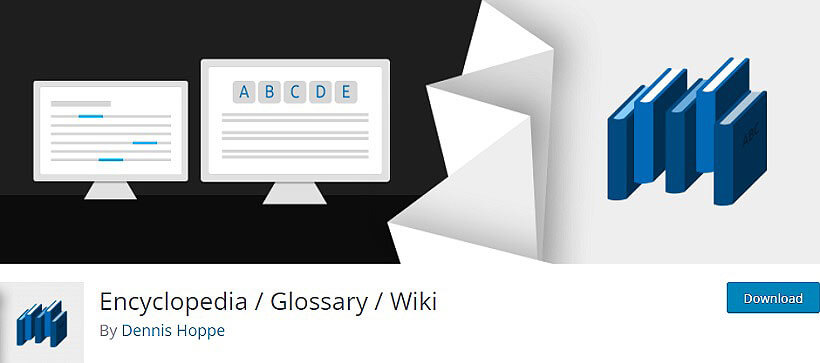 Encyclopedia is one of the best plugins for adding Wikipedia or encyclopedias to your website. With the help of this plugin, users can easily manage the wiki function into their site and make their site more effective. With loads of features, this plugin will help its users to make the site even better. You can add audio, video, and many other elements to the wiki site.
Major Features:
Tags and categories to classify your items
Automatic association of related items
Supports featured images as item thumbnails
Widget to display the items in your sidebar
---
BasePress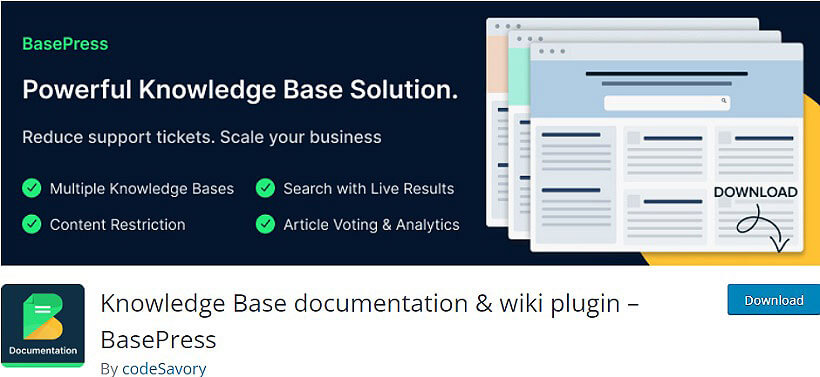 BasePress is a user-friendly plugin for Wikipedia. It is very simple to use and you can instantly attach a Wikipedia site to your website. With the simple installation of this plugin anyone can easily create separate wiki file and link it into a website. It consists of wide range of templates and themes to let you create an attractive wiki site.
Major Features:
SEO friendly
Keeps your content organized
Serves targeted answers to your customers
Adapts to all devices
---
RDP Wiki Embed

RDP Wiki Embed is one of the most simple and easy-to-use plugins. By just a quick installation of this plugin, users can have the support forum feature on your website. Share your queries and answers with as many people as you like. Being very easy to use most users will quickly get used to it. Plus the features are amazing and highly helpful. You can have strong control over the user roles and other factors.
Major Features:
Easy to Use
Works with Shortcodes
All kinds of devices adaptable
Provides best support
---
WP Wiki Tooltip

WP Wiki Tooltip is one finest WordPress plugins built for upgrading job vacancies on a website. Users will be able to update the design of every section of the admin dashboard. Things like login, register, forgot password, and many others. Modify the whole appearance of the templates as you want to and experiment with its look using colors and fonts.
Major Features:
Setup at least one wanted Wiki base
Integrate the Wiki tooltip using shortcodes
Shortcodes can be created
---
Wiki Page Links

Wiki Page Linksis one plugin that offers a wide range of features. The striking feature of the plugin will hide automatically when the page is fully loaded. Update calculating features in the admin panel and also be able to enqueue your own Google Web Fonts. You will be able to add shortcodes in widgets on the front page of your site.
Major Features:
Provide a list of link templates for adding links
Wikipedia-style pipe (|) aliasing
If a page doesn't exist and the user is logged
---
Finishing Up,
These plugins are definitely worth one to try with a website. Hope you will use them for making your site and implement jQuery in your website.
We shall appreciate if you share your thoughts or suggestions regarding the article above and write it in the comment section below: