6+ Best WordPress Sitemaps Plugins 2023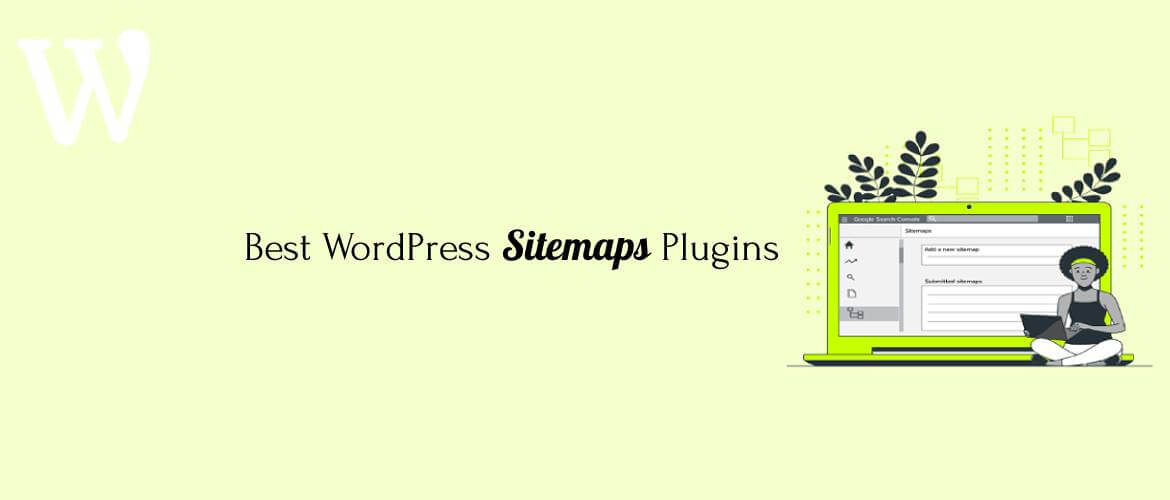 Would you like to add a sitemap plugin to your site?
One of the most vital and interesting features of a website is a sitemap. Basically, a sitemap is a map or collective data of a website that involves the overall sections of a website. It is quite a must that a site should require a sitemap so that your site can get better results in search engine optimization. However, it is quite hectic, and technical skills are needed to create one. But if your website has been developed in WordPress then you are lucky since you will find many plugins that can create a sitemap instantly without much effort. In this article we are going into detail can check out some of the best WordPress sitemaps plugins.
Why is a sitemap important for SEO?
Regarding SEO, a sitemap is definitely the most important factor. It contains a huge and organized collection of appropriate URLs for posts, pages, and other media. A sitemap is written in two kinds of language. They are XML language and the other one is HTML language. Both of them are useful in indexing any website in the google search engine.
So, let's explore the best WordPress sitemaps plugins:
---
Best WordPress Sitemaps Plugins for 2023
---
Google XML Sitemaps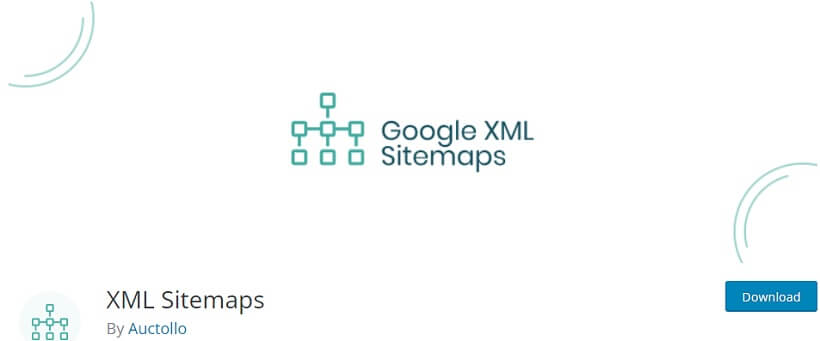 Google XML Sitemaps is one of the best WordPress plugins designed for sitemaps. With this plugin, users can easily index their sites in different search engines. It's absolutely user-friendly and one can use the plugin without much difficulty. There is no doubt that if any user adds this plugin to create sitemaps then your site is going to have a much easier time coming up on top of search engines.
Key Features:
Translation Ready
User-friendly
---
XML and Google News Sitemaps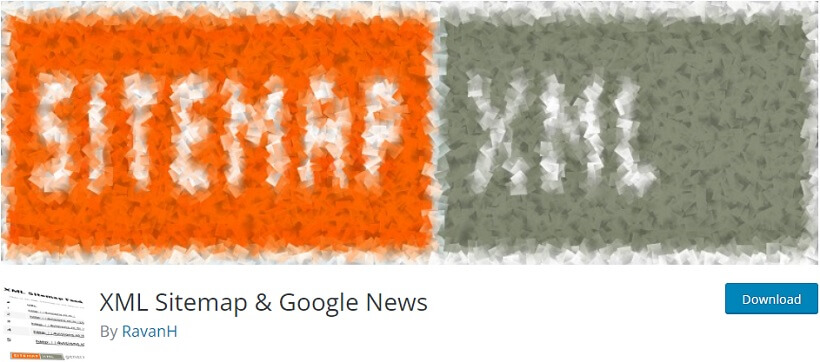 XML and Google News Sitemaps is one astonishing WordPress plugin for search. Get an amazing looking search box for your website and let users enjoy using the feature. With just simple installation a search box will be added to your site allowing you to customize its appearance.
Key Features:
Human readable sitemaps
Compatible with multi-lingual sites
custom URLs optional
Pings Google, Bing & Yahoo on new post
---
Sitemap by BestWebSoft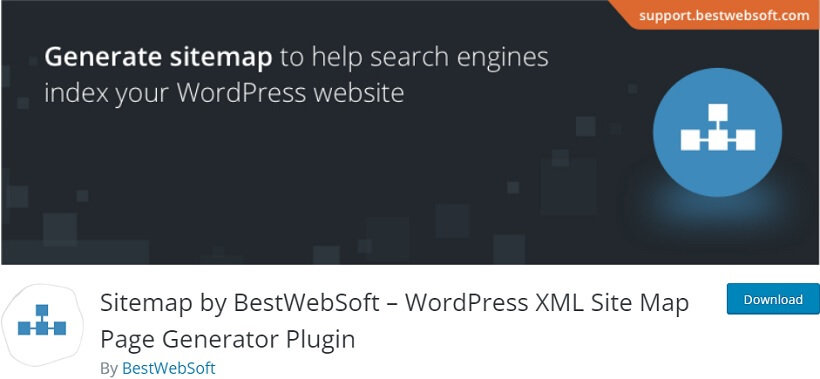 Sitemap by BestWebSoft is WP Google Map. No need to be a tech expert to use the plugin into your website. You can enter the shortcode in the widget and have a fully made Google Map into your website. Since the plugin is immensely responsive the map will look great and organized on your website. Use the available map marker to the exact location you desire. The plugin comes with a well-made documentation for guidance along with dedicated support service.
Key Features:
Split Sitemap Items
Disable automatic canonical tag
Set the maximum number of URLs
Add media sitemap
Add canonical URLs to pages and posts
---
Companion Sitemap Generator – HTML & XML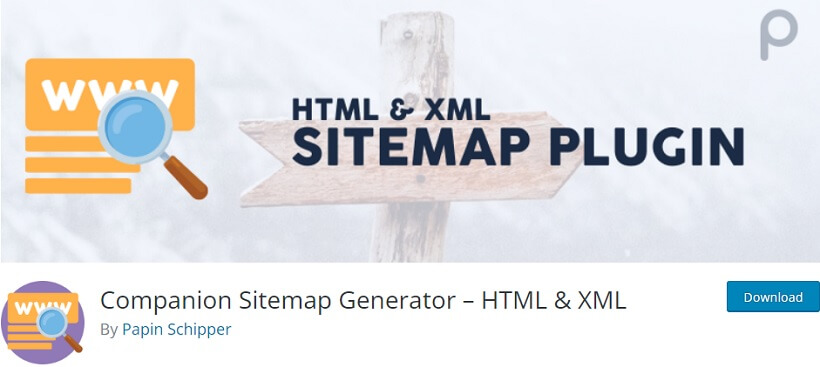 Companion Sitemap Generator – HTML & XML  is again one famous and useful plugin for a Google Map. It is one of the easy to use plugin through which one can create a Google Map on a website. You can place the Google Map in any section of the website like posts, page and any other part. The plugin includes unique four kinds of maps Satellite, Terrain, Roadmap, and Hybrid. It is draggable and can update the height and width of the map.
Key Features:
Multisite
Robots Editor
Multilingual
---
Sitemap Generator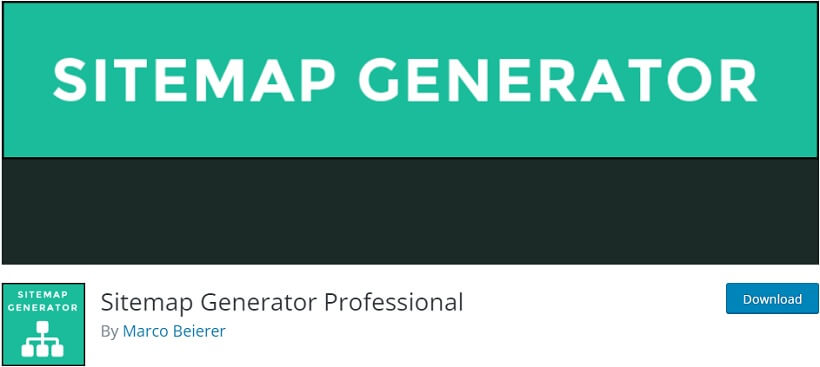 Sitemap Generator is one amazing WordPress plugin for setting a Google Map to a website. Creating a map via this plugin is very interesting and different. Just a simple click on the Intergro Map link and a lovely map will appear on your website promptly. The plugin consists of a library where all of the maps you have created will be stores. So, you can always them like updating them or removing them whenever desired.
Key Features:
Respects your robots.txt file
Adds nearly all indexable filetypes
Low computation costs
Simple setup
---
Summing Up,
Hopefully, you will know the sitemap plugins and their benefits better now. These plugins are simply awesome and good ones to try with your site.
Do you have anything to say regarding this article? If yes then go ahead and write it down in the comment section below: