5 + Best WordPress Lightbox Plugins 2023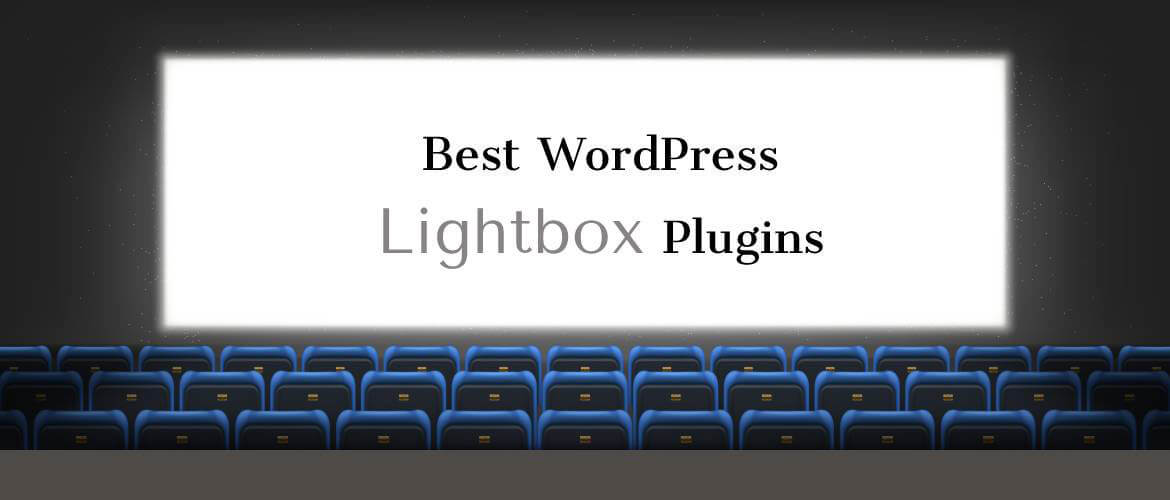 Would you like to have a lightbox feature on your website?
A lightbox is not a new name in technology. It is one of the most attractive parts that can enhance any website. Generally, a lightbox is a pop-up image that looks very simple yet elegant. We often find any important notification that springs up in a certain website in a lightbox. Though, some coding or customization is needed to add such a feature to your site. There is another easy way out to solve the problem. And that is the use of plugins. Yes, there are many plugins based on the lightbox. By the simple installation of the plugin, the lightbox feature will appear on your website.
Why is lightbox important?
Well, a lightbox has a very good value on a website. We often have special discount offers coming for users. These offers can be for festivals or any other matter. For example, A clothing store can offer some attractive discounts on Christmas, easter, new year, or Black Friday. Hence, this is where a lightbox comes to value.
Now, let's move further and find out what are these plugins:
---
Best WordPress Lightbox Plugins 2023
---
Simple Lightbox

Simple Lightbox is one of the best plugins based on the lightbox. It can be installed in your WordPress easily. By adding this plugin users can let the images in your site appear in a vibrant and attractive way. You can even create a gallery of images along with a lightbox feature. It is filled with many kinds of features which will help you do more stuff to enhance the images. Add links to the images and set your desired site linked to it.
Major Features:
Mobile-optimized responsive
Keyboard Navigation
Supports links in widgets
Customizable lightbox animations
Display media metadata
---
Responsive Lightbox & Gallery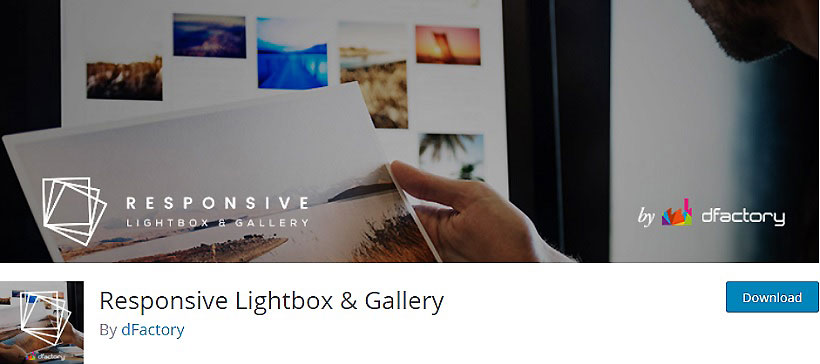 Responsive Lightbox & Gallery is again a popular lightbox plugin. It is a drag and drop builder which lets you add lightbox into the images on your site. It has more than 200,000 + active installations so it is used by a huge number of people. Not just you can create an attractive gallery of images but also modify its looks and presence.
Major Features:
Simple to Use
SEO Friendly
Flexible
Responsive
---
Lightbox & Modal Popup WordPress Plugin – FooBox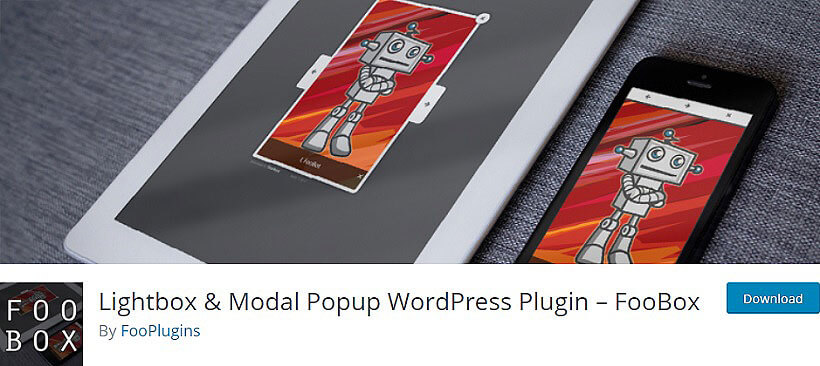 FooBox has everything for job users wanting to have a customized calculator. Install the plugin and get modern look for the dashboard easily. Enhance the entire appearance of the dashboard as you have always wanted. Set logo in your dashboard and change its color and also maintain the whole look of the admin panel in a mesmerizing way.
Major Features:
Responsive lightbox design
Zero configuration
Works with WordPress galleries
Modern light box design
Works with WordPress captioned images
---
WP Video Lightbox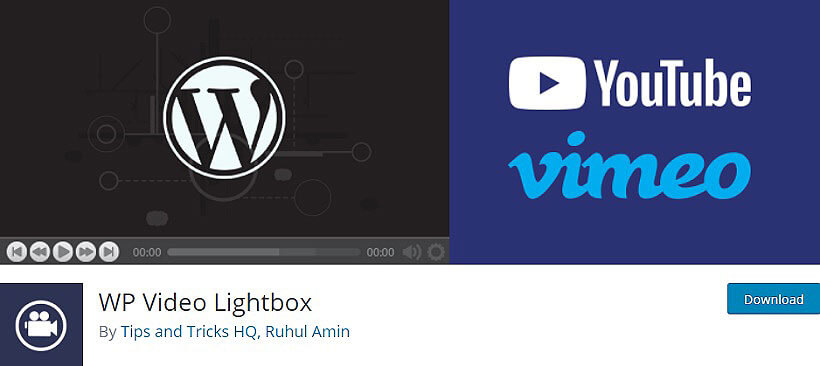 WP Video Lightbox will let you customize the functionalities of quotes. Design and modify the dashboard as per your need and want. Have complete control over all the settings and get the desired look of the dashboard. It is one of the most simple and user-friendly WordPress dashboard plugins to have for your website.
Major Features:
Animation speed
Allow resizing
Enable prettyPhoto
Hide Flash
Overlay gallery max
---
WP Lightbox 2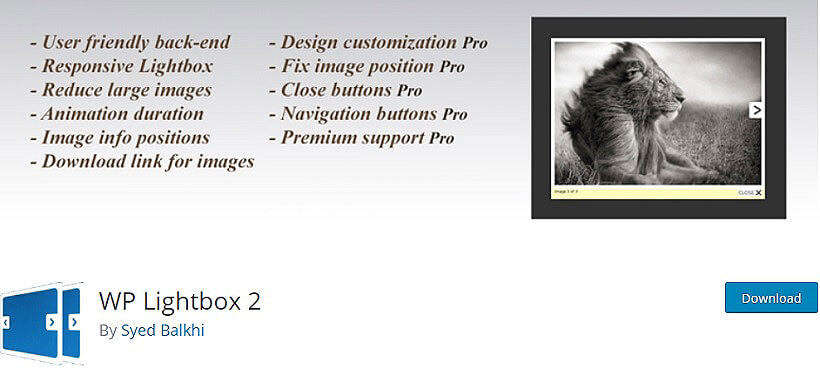 WP Lightbox 2 is one finest WordPress plugins build for upgrading job vacancies on a website. Users will be able to update the design of every section of the admin dashboard. Things like login, register, forgot password and many others. Modify the whole appearance of the templates as you want to and experiment with its look using colors and fonts.
Major Features:
Fully Responsive
Works on all modern browsers
Ability to set Animation duration
Ability to use lightbox in comments
User friendly back-end
---
ARI Fancy Lightbox – WordPress Popup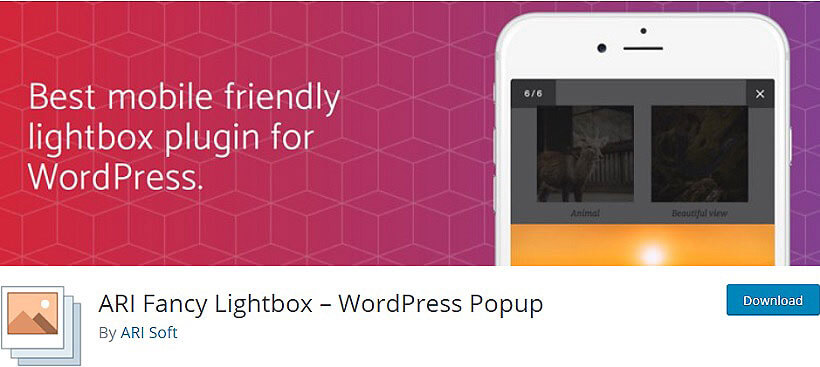 ARI Fancy Lightbox is one plugin that offers a wide range of features. The striking feature of the plugin will hide automatically when the page is fully loaded. Update calculating features in the admin panel and also be able to enqueue your own Google Web Fonts. You will be able to add shortcodes in widgets on the front page of your site.
Major Features:
One click integration with WooCommerce.
FooGallery support
Open content in fullscreen mode.
Highly customizable.
Uses Fancybox3
---
Finally,
These plugins are surely something to try with a website. In certain situations, if you want to have a calculating issue then the above plugins are there just to solve your problem.
Please share your thoughts or suggestions regarding the article above and write it in the comment section below: