6+ Best WordPress Directory Plugins 2023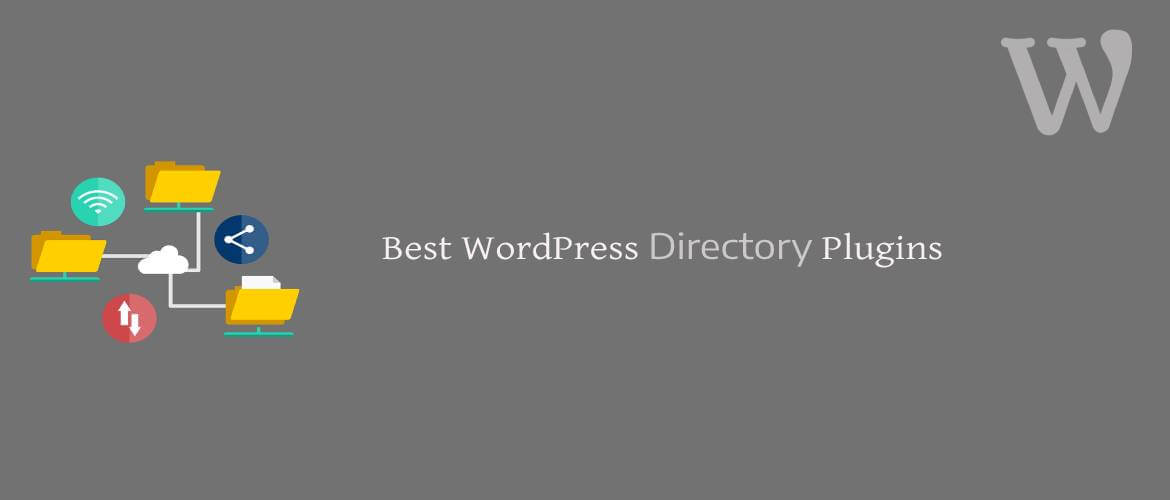 Are you searching for WordPress Directory plugins?
Usually, a business involves many networks. If people are running any business then they would definitely want to promote it online and spread it out to many people around. So, one should be looking to have their business listed online. Well, if your site has been built on the WordPress platform then a plugin for the directory is recommended. By adding a directory plugin to your site, you can make an advanced list or collection of directories regarding your website.
You can even create directories to list various offices and companies. Hence, visitors can find out various clients across the globe. These plugins will surely help in enhancing your business and promote it worldwide. After going through some deep research we have come up with the collection of the plugins below:
Now, let's go ahead and find out the list of the best WordPress Directory plugins:
---
Best WordPress Directory Plugins for 2023
---
Business Directory Plugin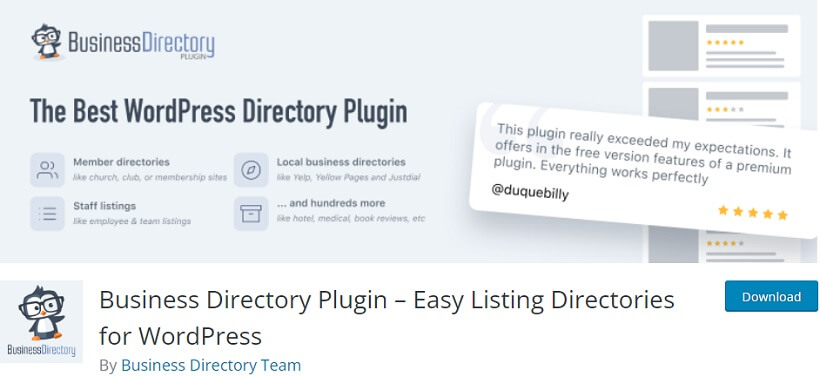 Business Directory Plugin is one of the best directory plugin you can find in the market. It's absolutely user-friendly and anyone or particularly a business owner can use it to create a directory on your site. YOu can make any kind of directory you want from simple and local directories to a yellow page or real-estate directories.
Major Features:
Simple to use
Fully Translatable
Limitless Subscribers with Statistics
SMTP-Ready
Limitless Subscribers with Tracking
---
Connections Business Directory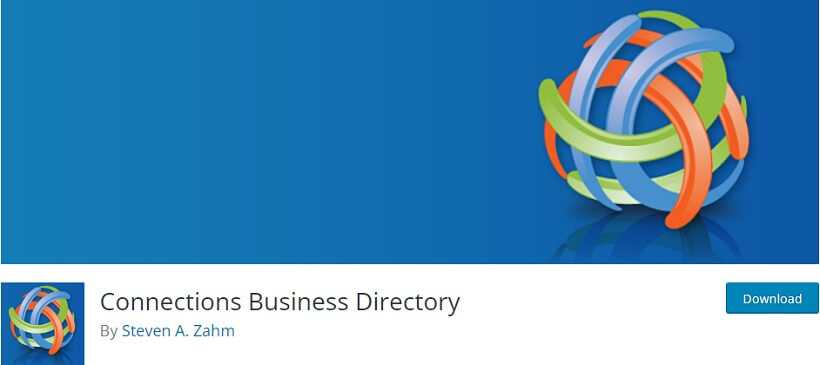 Connections Business Directory is MailPoet, which is often in use by WordPress lovers. Set a beautiful looking Subscriber button on your site. Modify the design of the button in a way of your own preference. It gives you a lovely interface for maintaining the list of subscribers. So, if you have newsletters ready then you can send it to all of them in the quickest form. The plugin gives you an incredible ability to send emails and articles automatically to the client's email.
Major Features:
Create & send Newsletters
Maintain your subscriber's lists
Lovely Mobile-friendly Templates
Insightful statistics on audience engagement
Free WooCommerce email customizer
---
Advanced Classifieds & Directory Pro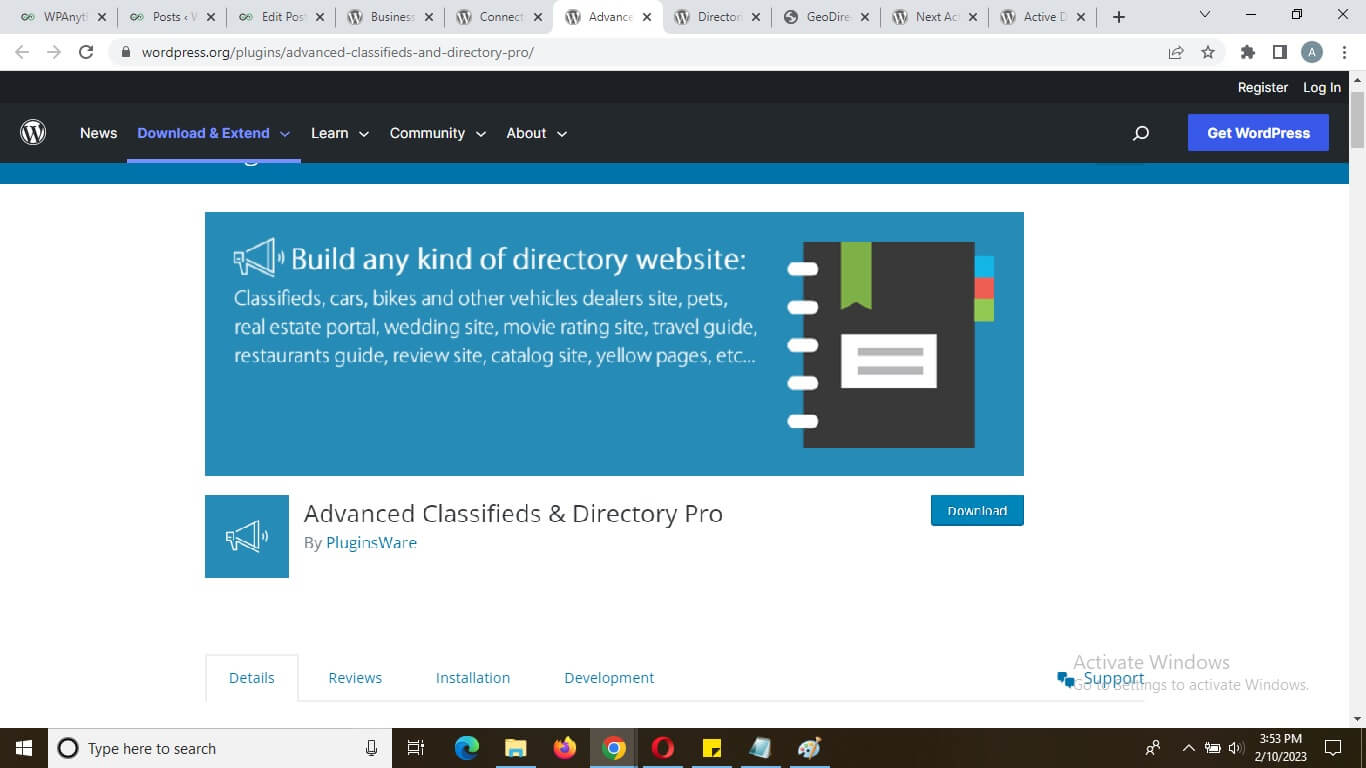 Advanced Classifieds & Directory Pro is also a popular plugin developed for directories. It is one amazing plugin for creating and listing out directories on your site. It has better functionalities and features compared to other directory plugin.
Major Features:
Get Email Notification
Import/Export contacts
Support localization or internationalization
Send Post Notifications
Store Limitless Contacts
GDPR ready
---
Directorist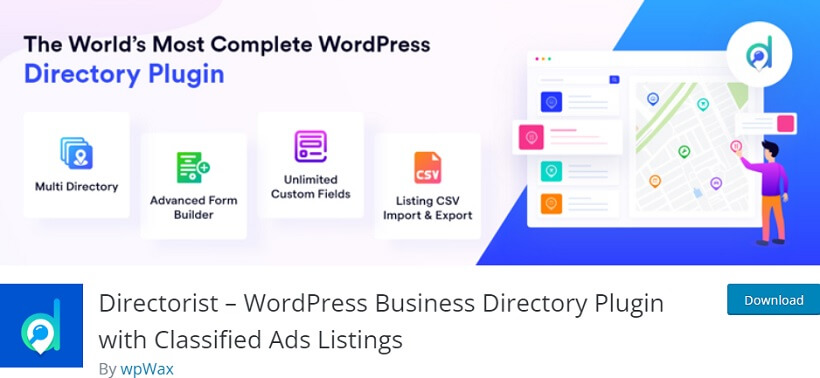 Directorist is an awesome directory plugin. With the help of these plugin anyone can easily create directories with their site. You can make a list of any kind of directories for various business and services.
Major Features:
Manage Popup Builder
Network/Multisite compatible
Compatible with WPML & Visual Composer
Notification
Popup animation effect
---
Geo-Directory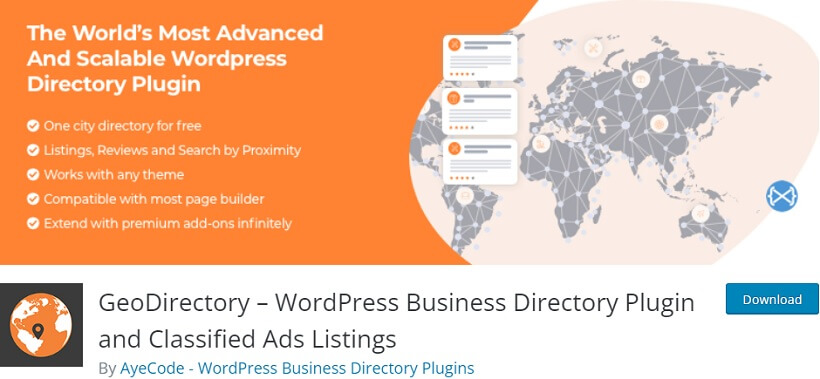 Geo-Directory is one cool plugin for designing a website. It simply provides an extended interface where users can add CSS code to enhance the look of a website.
Major Features:
Simple & User-friendly
Manage Email Notification
---
Next Active Directory Integration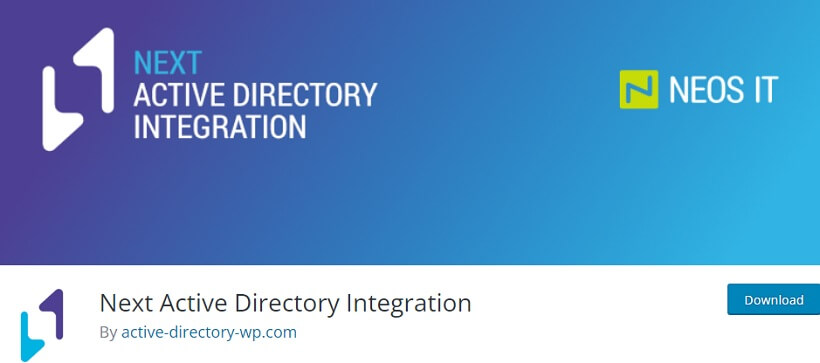 Next Active Directory Integration is fully responsive, easy-to-use newsletter plugin that focuses on simple creation and effective scheduling. One of the main advantages of this plugin is that it has numerous newsletter templates that are completely customizable which ensures that your newsletter is unique in every aspect.
Major Features:
Page-Level Targeting
Safety from Spam
Lightbox/Popup optin forms
Sidebar/Widget optin forms
Calls to Action
---
Active Diretory Integration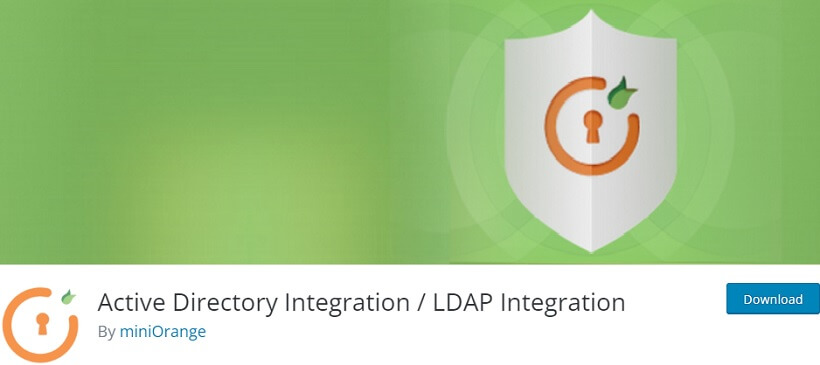 Active Directory Integration is a is completely equipped with solutions to all subscribers, email, newsletter and marketing requirements in its arsenal. Satisfying both personal and professional needs, the plugin has quite a few unique features, listed below:
Major Features:
Web-version for each Newsletter
Embed Newsletter with Shortcodes
Unlimited Subscription Forms
DomainKeys Identified Mail Support
Import and Export for Subscribers
---
Closing Up,
The above WordPress plugins are the best ones in the market. If you want to manage the directory list on your website then the above plugins are highly recommended.
If you want to share anything with us then you can ahead and write it in the comment section below :