6+ Best WooCommerce Registration Plugins 2023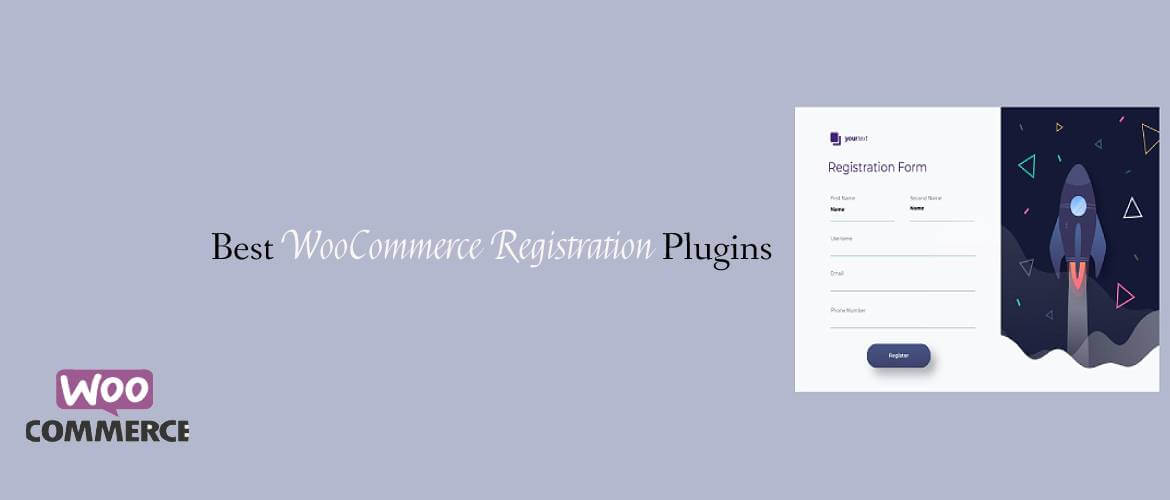 Want to add a WooCommerce registration plugin to your site?
When talking about eCommerce integration with WordPress, what comes first in your mind? It's definitely WooCommerce. WooCommerce is probably one of the most popular plugins for eCommerce integration.
Generally, you can find many functionalities in WooCommerce. It can be anything like price, payment, import product, a product option, delivery date, and many others. One of the major aspects of WooCommerce is its registration form. Although it has custom registration form settings but is quite ordinary and doesn't fulfill the requirements for a complete eCommerce website. People today look for new and modern technology on the site.
Here is the List of Best Free Plugins for WooCommerce Registration for 2023.
Simple Registration for WooCommerce

RegistrationMagic – Custom Registration Forms and User Login

Nss Wooregistration Form

Woocommerce Login / Signup Lite

Woocommerce Custom Registration

WooCommerce registration form

Login Popup

User Registration & WooCommerce Integration
Let's explore each of them in details.
---
Simple Registration for WooCommerce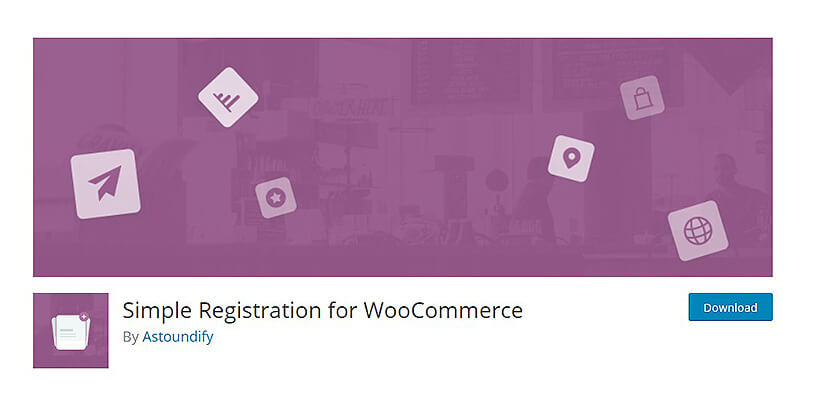 As the name of the plugins dictates, a simple and easy to use a plugin for creating a registration form of WooCommerce. This plugin is probably the most simple one among others. It's very easy to install and work with. After installation of the plugin, you will only require to put the given shortcode [woocommerce_simple_registration] inside your WordPress admin panel. And in no time you will find the registration form.
---
RegistrationMagic – Custom Registration Forms and User Login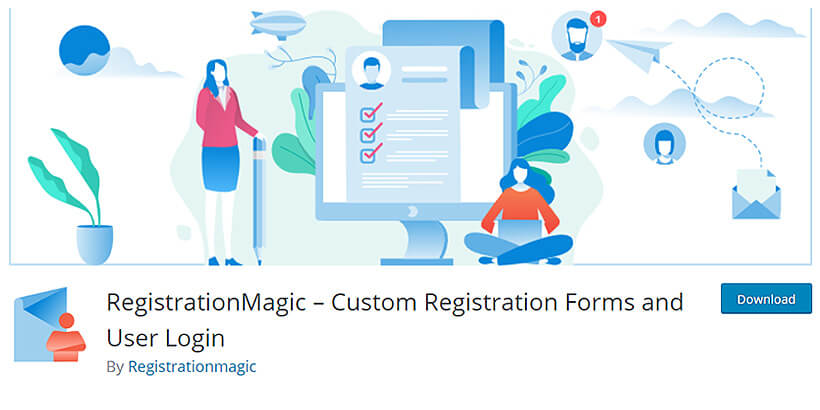 If you are looking for one of popular or convincing plugin for registration form in WooCommerce then Registration Magic is one of the best choice for you. Simply download the plugin from the official website of WordPress and install it in your admin panel. This plugin includes lots of features and functionalities. You can create new user registration for many and even define a role for each of them.
---
Nss Wooregistration Form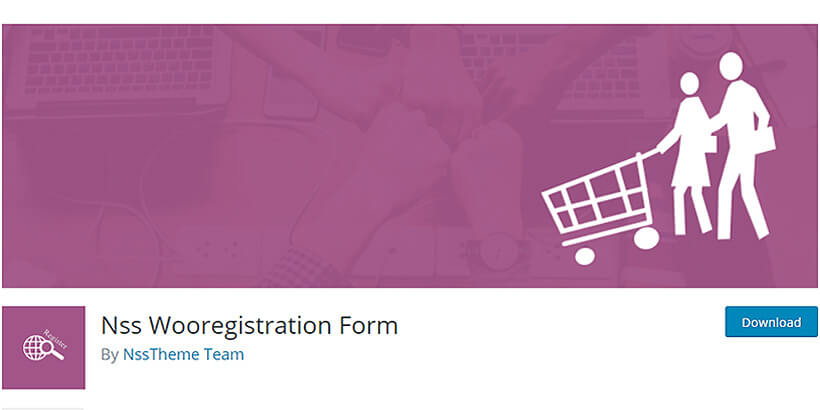 Nss Wooregistration Form is one plugin which everyone will definitely love. Whether you are a newbie to WordPress or a regular user you can utilize this plugin for form registration. One good thing about this plugin is that you are not required to create any new pages for it. You can simply get your My Account page and find the registration form ready. People will definitely find it easy to work with this plugin. Moreover, you can also customize the plugin with ease not needing any specific technical knowledge.
---
Woocommerce Login / Signup Lite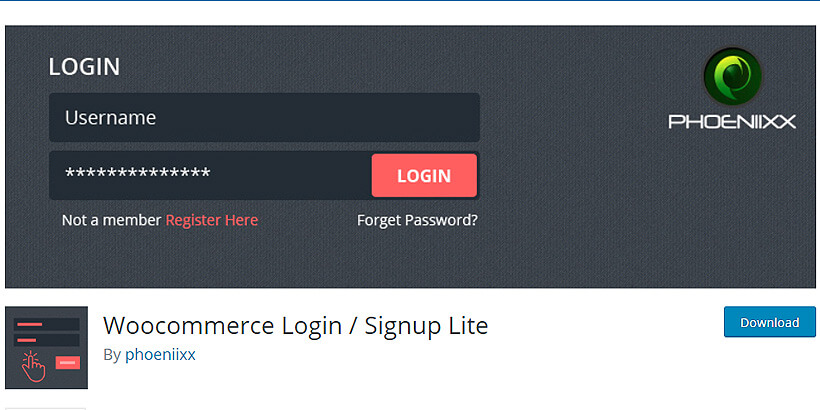 Woocommerce Login/Signup Lite is a distinct registration form plugin made for WooCommerce website. Using this plugin, you can build a decent and clean registration form on your website. Unlike other plugins, you will have 3 shortcodes that you can paste on your website.
---
Woocommerce Custom Registration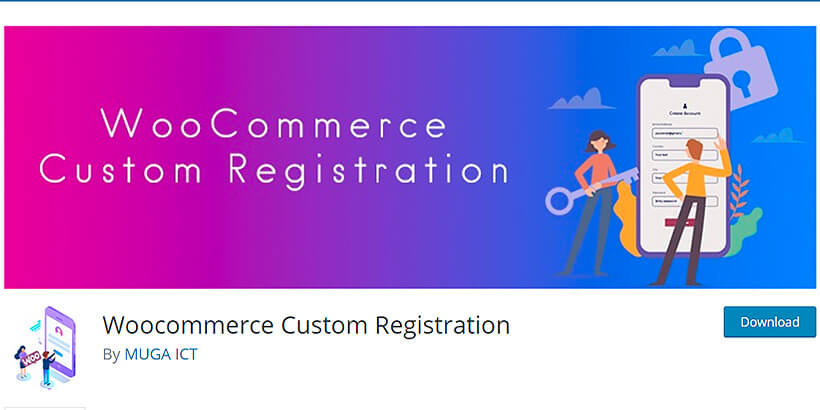 WooCommerce Custom Registration is a wonderful plugin to add to your WordPress. You can add more attractive fields in your registration form with the help of this plugin. You can be assured that the new data taken form users will stay at safe in the user profile section.
Features:
Unmetered Bandwidth
Unmetered Disk Space
FREE Migrations
Disaster Recovery Backups
24×7 Support
---
WooCommerce registration form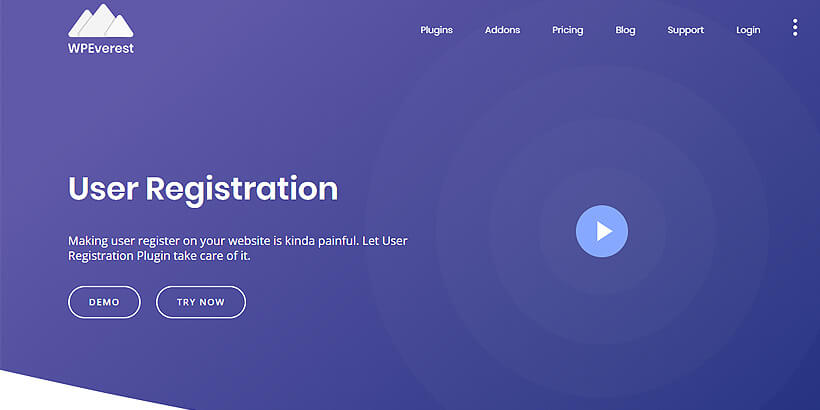 iPage is considered a reliable web hosting company. If you want a simple web hosting company for your personal or business related website then do think of considering this one. You will get many interesting features in this web hosting provider. This hosting companies have been providing good service since its establishment and is assured to have a huge number of satisfied customers.
---
User Registration & WooCommerce Integration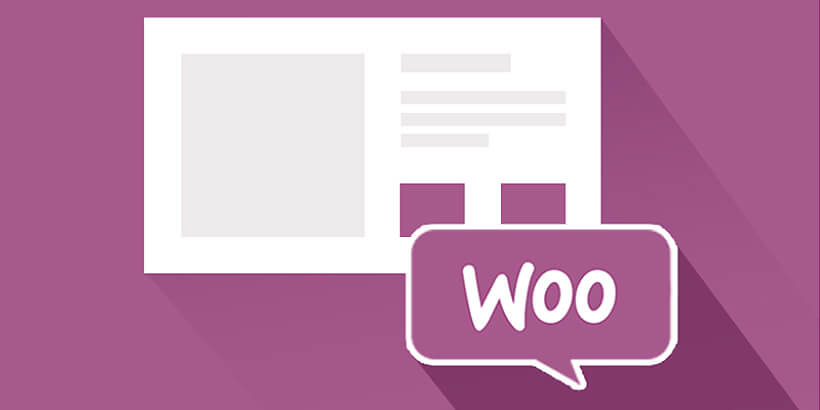 Inmotion Hosting has been providing hosting service since the year 2001 till date and has been consistent in providing good service for its clients. Though it's not the best among others seems to be a reliable one for small and local companies.
---
Finishing Up,
So, those were the best Best WooCommerce Registration Plugins. We hope that you enjoyed reading this article. If you are looking to build your website in WordPress then you can choose any of the above web hosting providers.
Did you find this article helpful? Let us know your thoughts and comment us below: