5+ Best WordPress Dashboard Plugins 2023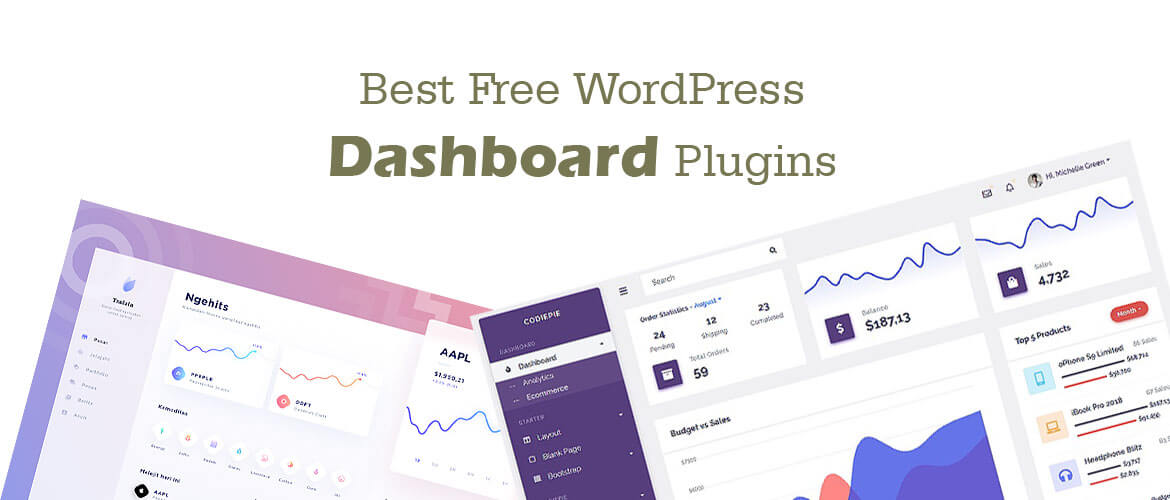 One of main and important part of WordPress is the admin panel or dashboard. It is the main gate through which we see when we enter our WordPress. Generally, there are normal stuff in the default dashboard design and we are often familiar with it. But ever think if we could actually change it's entire design and add more extra to it. What we are going to introduce in this article is some wonderful WordPress dashboard plugins to re-create your WordPress dashboard.
Why is Dashboard Plugins needed?
You might wonder why do we actually need such plugins. Below are some answers to this question:
A quick way to have better outlook or appearance.
Helpful if you creating site to your potential clients.
It's always good to experiment with different things.
So, let's have a look on them.
---
Best WordPress Dashboard Plugins 2023
---
WooCommerce Admin

WooCommerce Admin is a plugin designed for updating the Dashboard of WordPress website. Using this plugin users can modify the overall design of the admin or dashboard section of the WordPress panel. Mainly this plugin adds more functionality in your WordPress such as providing different reports of various actions. Impress your visitors with new and improved front design.
Major Features:
Fresh Reports for WooCommerce
Customizable Dashboard
Easy to Use
---
Admin Menu Editor

This simple plugin is one of the best one for customizing the Dashboard menu. You can do various kinds of things within the dashboard like changing its design and functionalities. Add rearrange the menu items in the panel and also play with its look like changing. Customize the appearance of the menu and sub-menu design. Users will also be able to hide or show the elements of the menu without any difficulty.
Major Features:
Change menu titles, URLs, icons, CSS classes etc
Organize menu items via drag & drop
Move a menu item to a different submenu
Create custom menus
---
Erident Custom Login and Dashboard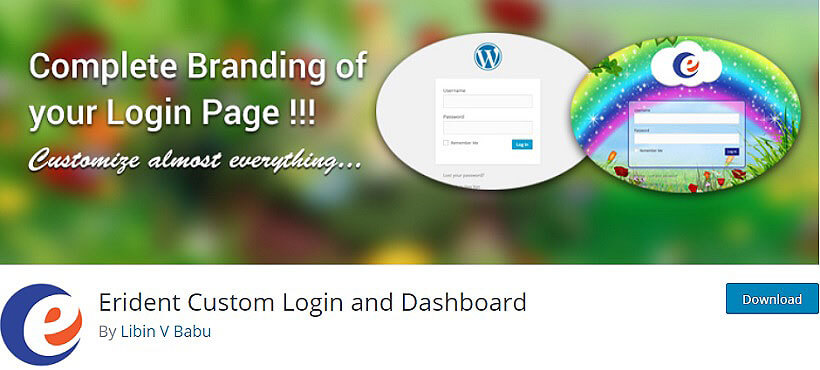 Erident Custom Login and Dashboard has everything a user want for their dashboard. Install the plugin and get modern look for the dashboard easily. Enhance the entire appearance of the dashboard as you have always wanted. Set logo in your dashboard and change it's color and also maintain the whole look of the admin panel in a mesmerizing way.
Major Features:
Change footer texts
Add Image/Color Backgrounds
Enable/Disable shadow for the Login Form
Change Login button Color
Hide Register | Lost your password link
---
Admin Bar & Dashboard Access Control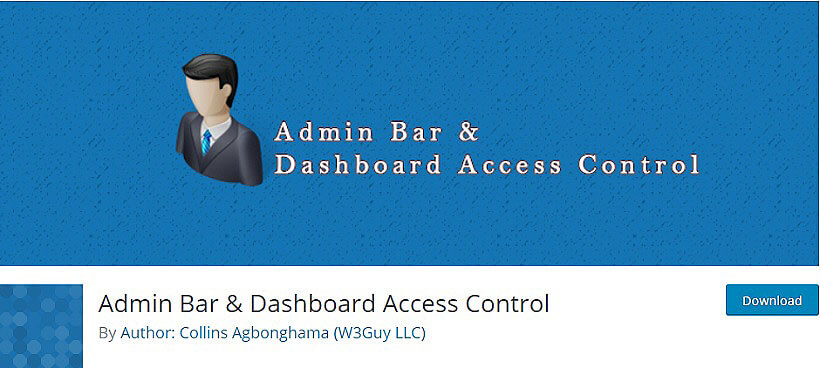 Admin Bar & Dashboard Access Control will let you customize the functionalities of your admin or dashboard panel. Design and modify the dashboard as per your need and want. Have a complete control over all the settings and get the desired look of the dashboard. It is one of the most simple and user-friendly WordPress dashboard plugins to have for your website.
Major Features:
Easy to Use
Customize the Dashboard as desired
Highly Responsive
---
Frontend Dashboard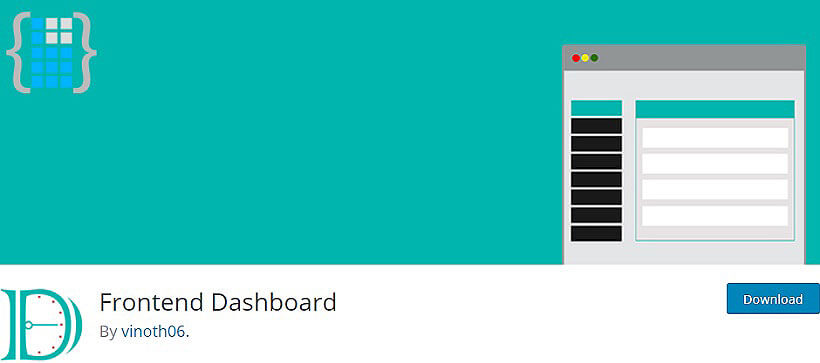 Frontend Dashboard is one finest WordPress plugin build for enhancing your front page dashboard with new and innovative features. Users will be able to update the design of every section of the admin dashboard. Things like login, register, forgot password and many others. Modify the whole appearance of the templates as you want to and experiment its look using colors and fonts.
Major Features:
Restrict WP Admin area
Enable/Disable the Frontend Dashboard scripts
Add any number of custom user field
Allow/Disallow to upload files
Manage custom Post type and Taxonomies
---
Slash Admin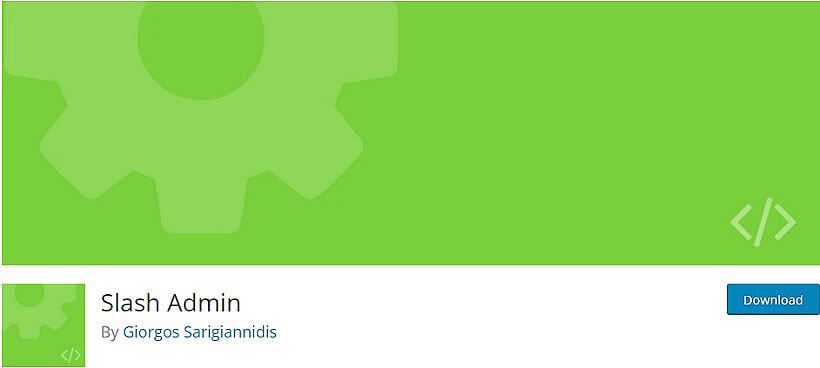 Slash Admin is one plugin that offers a wide range of features. The amazing 'Loading animation Options' is one of the most striking feature of the plugin which will hides itself automatically when the page is fully loaded. Update new fonts in the admin panel and also be able to enqueue your own Google Web Fonts. You will be able to add shortcodes in widgets in the front page of your site.
Major Features:
Show EU Cookie Law consent message
Add a "Loading" animation
Enqueue your own Google Web Fonts
Option to point to a static splash page
Unload default WordPress Open Sans font
---
Finally,
We hope the above Dashboard plugins are helpful for you. By using anyone of the plugin above you can customize your dashboard and make it look modern and eye-catchy one.
Any thoughts or suggestions regarding the article above? Please share it with us in the comment section below: