5 + Best WordPress BuddyPress Plugins 2023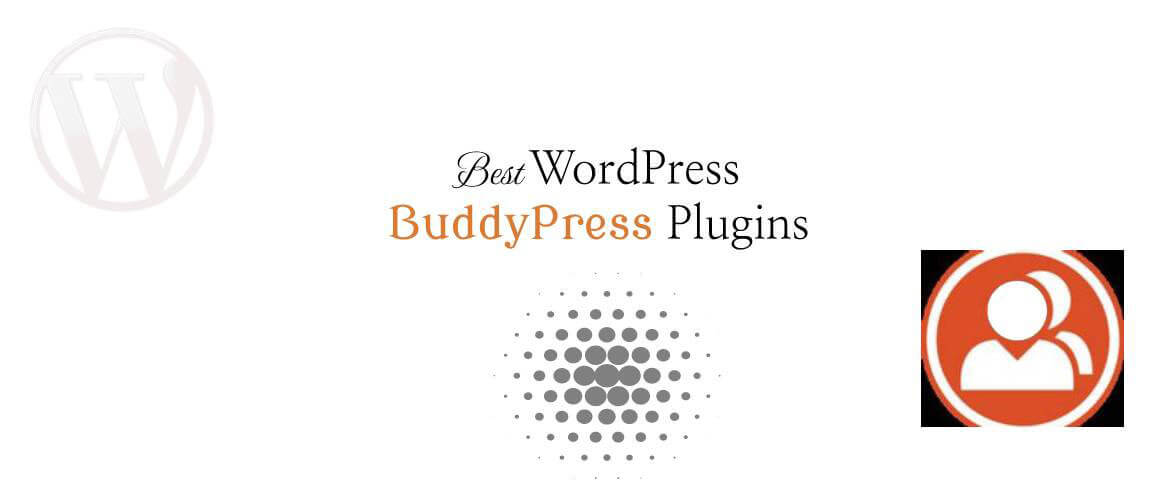 We all might have heard about BuddyPress. It is one of the most popular social networking sites. BuddyPress is a particular social building site developed for WordPress. WordPress users can simply link their site to BuddyPress via a plugin. Through BuddyPress people all around the world can make connections with each other.
What is BuddyPress?
BuddyPress is simply a plugin designed for WordPress. It lets any WordPress users set up their profile and connect with all other users. Thus, anyone with a BuddyPress account can build a networking community and share messages, find common interests, and do many other interesting things.
There are many plugins based on BuddyPress. We have briefly explored them below. You will find various and unique features in each of them.
Let's check them out below:
---
Best WordPress BuddyPress Plugins 2023
---
BuddyPress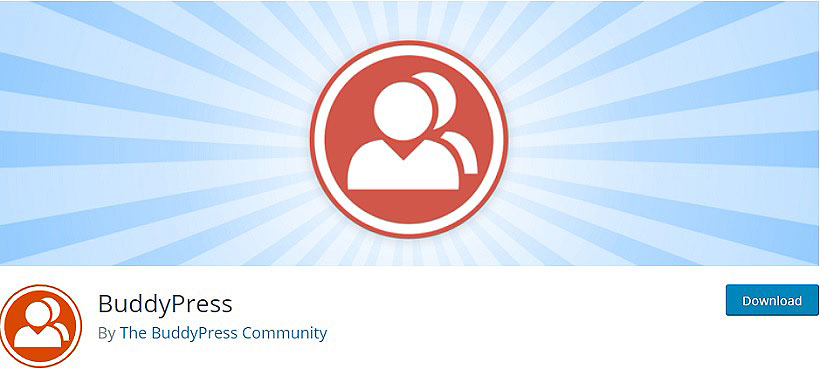 BuddyPress needs no introduction. It is the best and most popular one in the industry. The best thing about BuddyPress is that it is very user-friendly and works quickly and smoothly. Just install it on your website and people can create their accounts and make a social network with many people. This awesome plugin is compatible with almost all themes. With its enchanting and professional content design BuddyPress is something every WordPress user would love to have in their website.
Major Features:
Responsive
Any Custom Post
Simple to Use
Extensibility
---
Youzify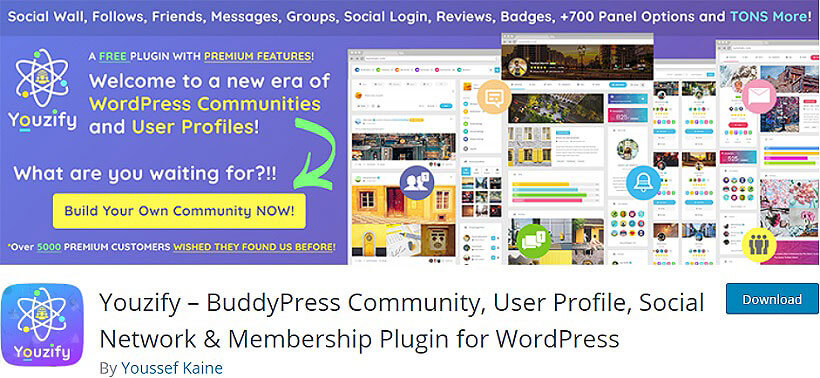 Youzify is yet another well-recommended plugin for WordPress. This magnificent plugin with powerful features is the best one for WordPress users to build up their social community. Invite more and more people and grow its community.
Major Features:
Lazy Loading
+35 Social Embeds
Ratings & Reviews
Groups Directory
Activity Infinite Scroll
---
BuddyPress Docs

BuddyPress Docs is a lite, simple, and user-friendly plugin based on BuddyPress. Just as other BuddyPress plugins people can integrate BuddyPress to their site. It also has some amazing features to attract visitors.
Major Features:
Full access to revision history
TinyMCE front-end doc editing
Fully sortable and filterable doc lists
Doc taxonomy, using tags
Support for fully private document uploads
---
BuddyPress Featured Members

BuddyPress Featured Members is one of the most simple and easy-to-use plugins. By just a quick installation of this plugin, users can have the support forum feature on your website. Share your queries and answers with as many people as you like. Being very easy to use most users will quickly get used to it. Plus the features are amazing and highly helpful. You can have strong control over the user roles and other factors.
Major Features:
Multiple users can be marked as featured
Use multiple widget/shortcodes
Each shortcode/widget can be displayed as a list
Easy API
---
GamiPress – BuddyPress integration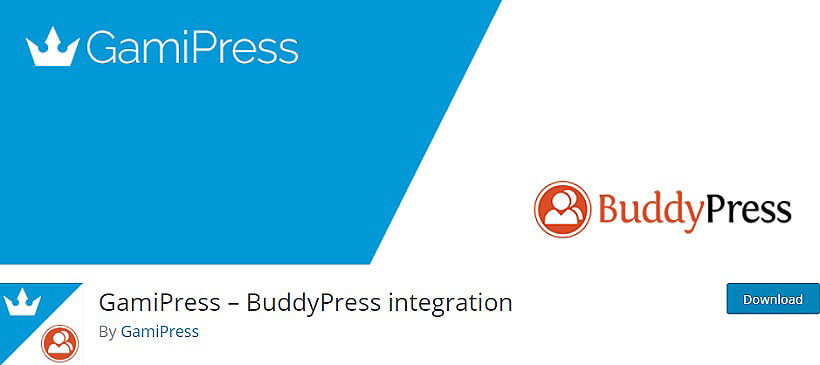 GamiPress is one finest WordPress plugins built for upgrading job vacancies on a website. Users will be able to update the design of every section of the admin dashboard. Things like login, register, forgot password, and many others. Modify the whole appearance of the templates as you want to and experiment with its look using colors and fonts.
Major Features:
Ability to block users by profile type
Drag and drop settings
Manage displayed in activity streams
---
BuddyPress Registration Options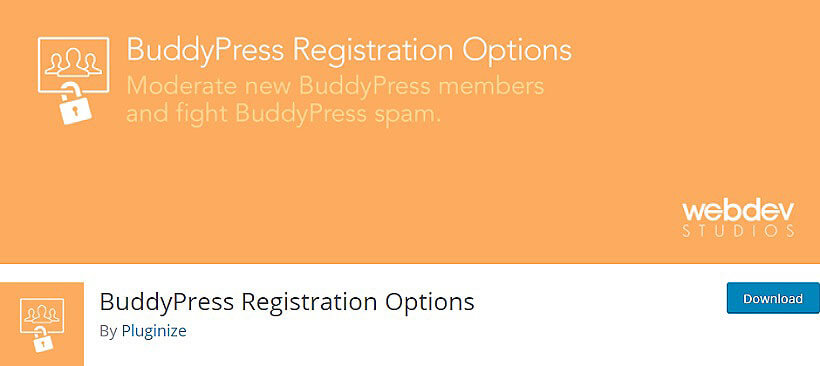 BuddyPress Registration Options is one plugin that offers a wide range of features. The striking feature of the plugin will hide automatically when the page is fully loaded. Update calculating features in the admin panel and also be able to enqueue your own Google Web Fonts. You will be able to add shortcodes in widgets on the front page of your site.
Major Features:
Email notifications
Compress Images
Broadend Profiles
---
Finally,
These plugins are surely something to try with a website. Hope you will use them for making your site and images secure and protect them from theft.
Please share your thoughts or suggestions regarding the article above and write it in the comment section below: