5+ Best WordPress Breadcrumb Plugins 2023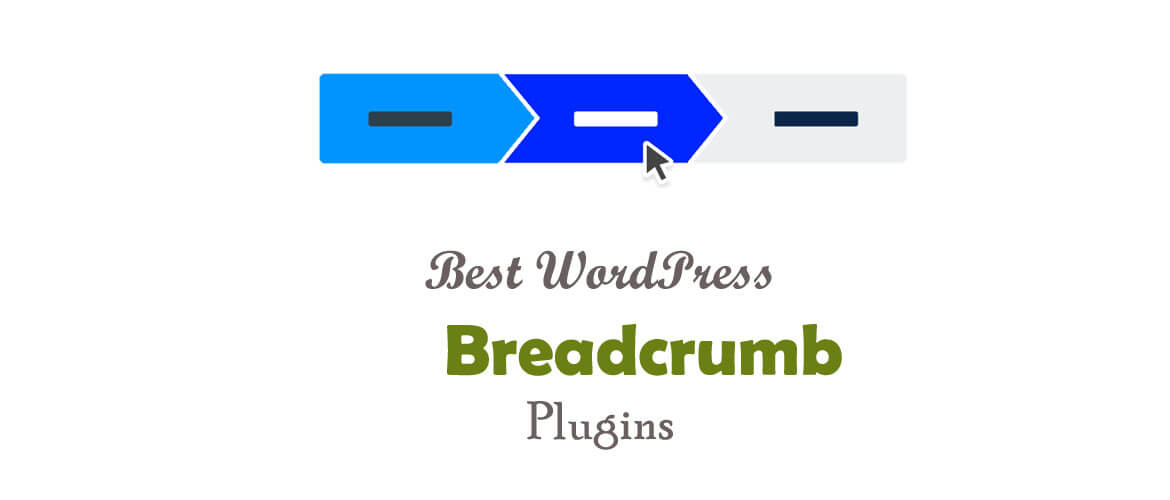 Have you heard of Breadcrumbs in a website ?
When we say the term Breadcrumb, we generally mean an eating item. But in a website it has some different meaning. If you visit any website you might have noticed a path indicating navigation section. These path design is what we call Breadcrumb. In WordPress, there are plugins developed for letting users have feature of breadcrumb in their site.
Why is Breadcrumb important?
Breadcrumb is definitely an important feature to have in any website. It will provide direction for visitors to locate different pages in a whole website. People will know at which section, page or sub-page they are by just looking at the breadcrumb.
So, what are the plugins made for breadcrumbs? Let's find them out below:
---
Best WordPress Breadcrumb Plugins 2023
---
Breadcrumb NavXT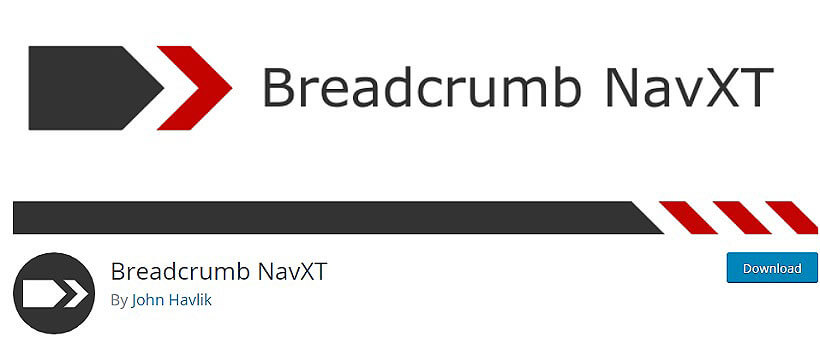 Breadcrumb NavXT is one simple yet user-friendly plugin to let users have breadcrumb feature into their website. After installation of this plugin, a fascinating breadcrumb design will appear in your site. Plus, you can also modify it's look and design it in your own way using the available option.
Major Features:
Extensive breadcrumb customization
Built in WordPress Widget
Compatible with other plugins
Extensible via OOP with actions & filters
---
Breadcrumb

Get the best breadcrumb feature for your site with Breadcrumb plugin. It is one of the most finest and widely used plugin for breadcrumb.
Major Features:
Use via short-codes
Custom front text
Limit word link text
Hide "Home" text
Container padding margin
---
Flexy Breadcrumb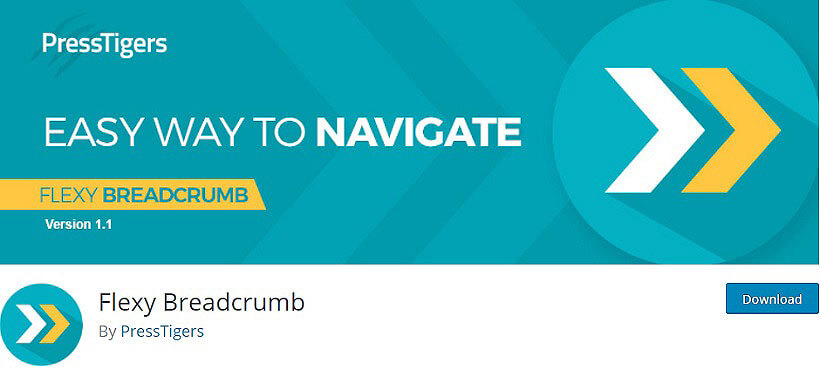 Flexy Breadcrumb everything a user want for breadcrumb feature. Install the plugin and get modern look for the dashboard easily. Enhance the entire appearance of the dashboard as you have always wanted. Set logo in your dashboard and change it's color and also maintain the whole look of the admin panel in a mesmerizing way.
Major Features:
SEO Friendly
Change breadcrumb separator
Use via [flexy_breadcrumb] shortcode
Font Awesome icon picker
Set font size of breadcrumb trail
---
WooCommerce Breadcrumbs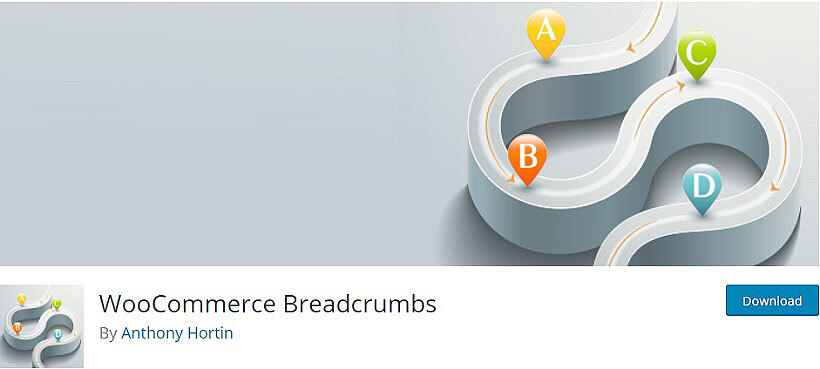 WooCommerce Breadcrumbs will let you customize the functionalities of breadcrumb. Design and modify the dashboard as per your need and want. Have a complete control over all the settings and get the desired look of the dashboard. It is one of the most simple and user-friendly WordPress dashboard plugins to have for your website.
Major Features:
Breadcrumb separator
'Enable breadcrumbs' checkbox
 Home URL & Text
---
SEO Breadcrumbs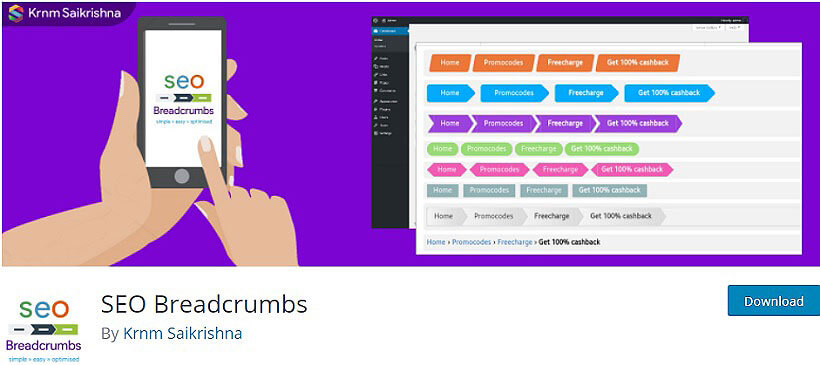 SEO Breadcrumbs is one finest WordPress plugin build for upgrading breadcrumbs in a website. Users will be able to update the design of every section of the admin dashboard. Things like login, register, forgot password and many others. Modify the whole appearance of the templates as you want to and experiment its look using colors and fonts.
Major Features:
100% seo navigation markup
Automatic layout template
Responsive
Full styling control over colors, effects
Default style for smaller screens
---
Catch Breadcrumb

Catch Breadcrumb is one plugin that offers a wide range of features. The striking feature of the plugin which will hides itself automatically when the page is fully loaded. Update new fonts in the admin panel and also be able to enqueue your own Google Web Fonts. You will be able to add shortcodes in widgets in the front page of your site.
Major Features:
User-friendly
Add sophisticated breadcrumb trails
Lightweight & Responsive
Use shortcode
---
Lastly,
We hope the above  plugins are helpful for you. By using anyone of the plugin above you can customize your dashboard and make it look modern and eye-catchy one.
Any thoughts or suggestions regarding the article above? Please share it with us in the comment section below: