15+Best Gutenberg Blocks Plugins for WordPress 2023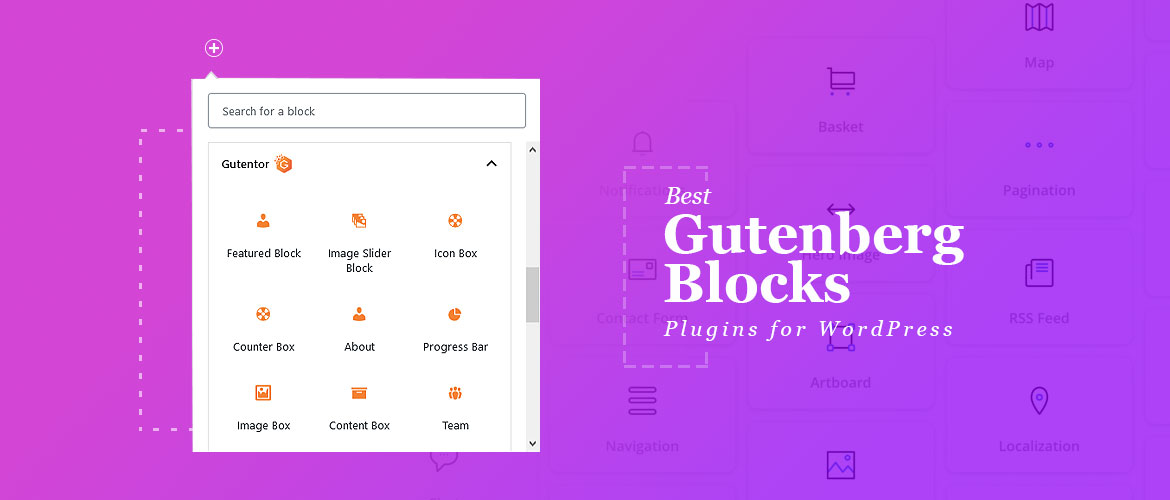 With Gutenberg editor, you can build a beautiful layout design for your website. It is composed of varieties of amazing blocks which you can drag and drop in your website with ease. Using its blocks you can give your website a distinct look as you want and even customize it.
But do you know that there some magnificent WordPress plugins in the market that has the ability to make better use of Gutenberg editor?
In this article, we would like to share a list of best Gutenberg blocks plugins for WordPress. These plugins have been developed for extensive use of the Gutenberg editor with more functionalities and extended blocks.
One thing to keep in mind is that the theme you use needs to be Gutenberg compatible. If you don't know where to find WordPress themes having Gutenberg compatibility then you can visit this blog on best free Gutenberg compatible WordPress themes. Different companies have introduced their own Gutenberg addons.
So, let's check them out below:
---
Best Gutenberg Blocks Plugins for WordPress 2023
Create attractive and stunning web pages for your website with these robust Gutenberg blocks addons.
---
Gutentor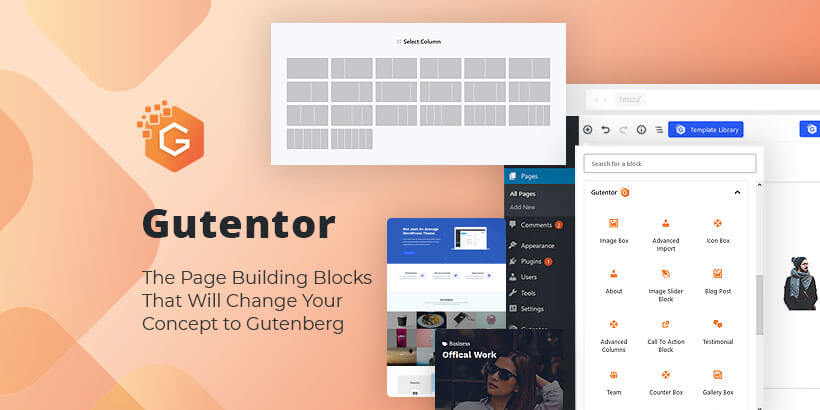 Gutentor is an awesome block-building plugin that is utterly based on Gutenberg editor. It gives you an advanced and extended option for designing beautiful web layout designs. A wide range of unique blocks and editing tools which will give you amazing experience in creating a web page. It offers amazing features for its users. There are approximately 26 blocks available in the plugin.
Key Features:
Template Library
Layout Building
Typography
Advanced Options
---
Qubely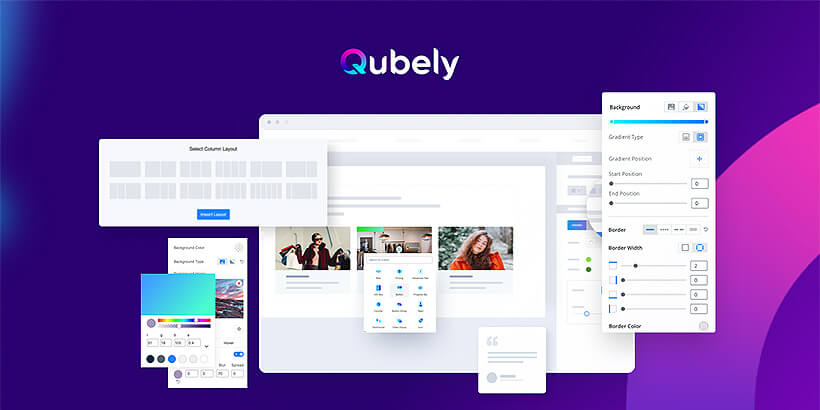 Quebly is the extended block builder for Gutenberg editor. Anyone who enjoys designing web page layouts with Gutenberg can get much more with Quebly. The pre-defined templates and blocks are just amazing and save lots of time. Using its block you can create fresh and stunning layout design for your pages and posts. It is highly responsive and works perfectly in smartphones and tablets as well. With CSS customization feature you can fully modify the overall look of your site.
Key Features:
Predefined sections
Highly customizable row columns
Row video background & blend mode
Unlimited Google web fonts & system fonts
Classic & gradient color and background
Built-in animation
---
Kioken Blocks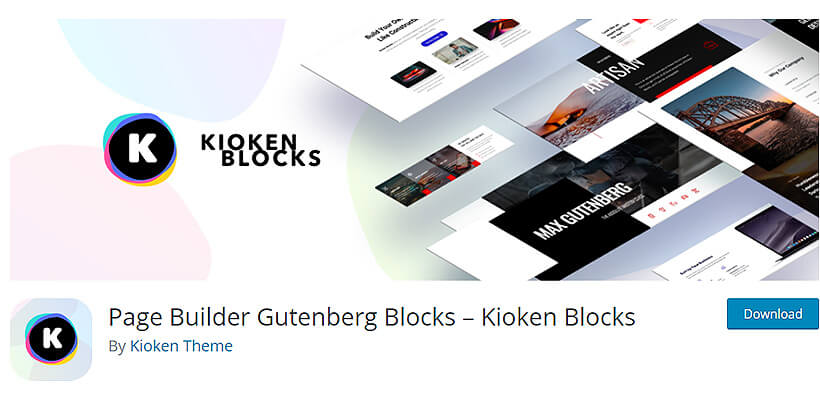 Kioken Blocks is creative, interesting and makes designing web pages a splendid one. It uses the Gutenberg editor fully and has better and more functionalities and features. Many collections of blocks are offered in the plugin that gives a wide option to improve or innovate your website. You can use the sliders, custom post types, advanced animations, parallax effects, dividers and many other functions for creating awesome web pages. You can even switch to Pro if you want further features.
Key Features:
Too Advanced
Template Library
Extended Gutenberg Core Blocks
List of Amazing Blocks
---
Advanced Gutenberg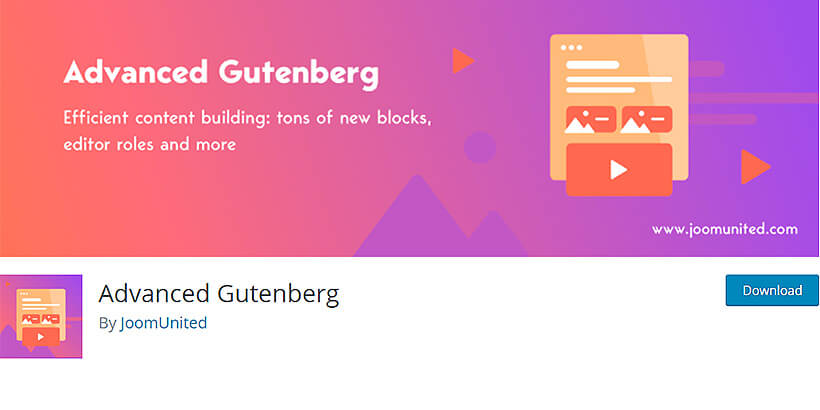 Advanced Gutenberg as the name says itself a Gutenberg block editor with advanced functionalities and features. This block builder has around 20+ awesome blocks and editing tools for its users. Make your website more appealing and professional like ever before with the extra blocks. It is extremely responsive and flexible. Utilize its dynamic blocks for maintaining and modifying the margins and padding of the layout, altering its background color and image, customizing and retreating its blocks.
Key Features:
Gutenberg Advanced Block Control
Responsive
Advanced Gutenberg Blocks
Flexible
---
Gutenberg Blocks – Ultimate Addons for Gutenberg

Gutenberg Blocks – Ultimate Addons for Gutenberg is what any designer or WordPress user needs to make awesome web pages and layout design. As Gutenberg blocks are very famous these addons give you more reasons to create websites. Implementing ultimate addons blocks is very easy and swift. It just takes one simple drag and drop of your preferred blocks and your webpage is ready in no time. And of course, you can customize the blocks with different features available in the editing option.
Key Features:
Advanced and Powerful Blocks
Speed Optimized
Responsive
Beautiful Pre-defined Templates
---
CoBlocks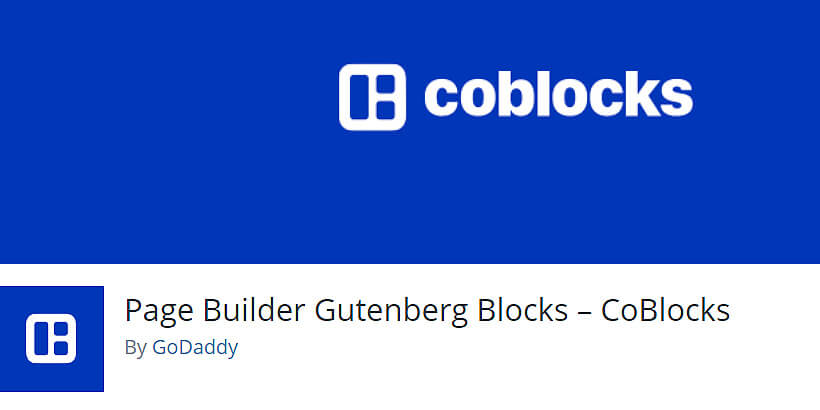 CoBlocks is probably one of the finest Gutenberg block building add-ons. It has almost everything a designer desires for building creative and magnificent layout designs for your website. This solid yet light plugin makes users have the better and extensive use of Gutenberg editor. Use its typography features to modify the font size, weight, transformation, etc. The extra blocks provided in CoBlocks are simply awesome and ready for building a strong website design.
Key Features:
Powerful yet Lightweight
Breakthrough Page Builder System
Custom Typography Controls
Extensible and Adaptable
Open Source
---
Ultimate Blocks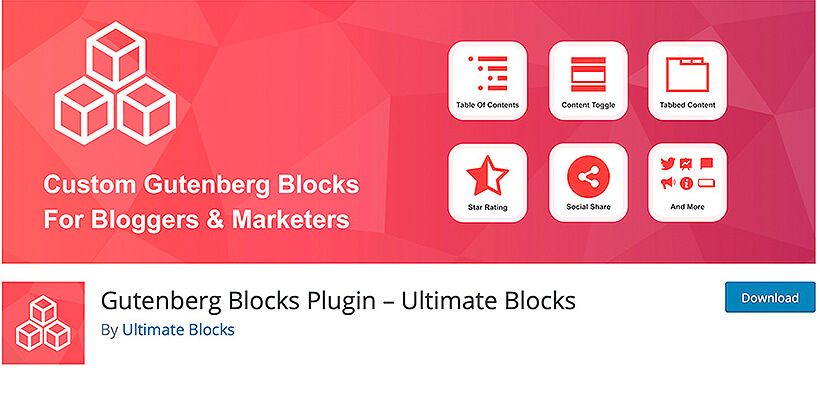 Ultimate Blocks has been specially developed for bloggers, marketers and content writers. Creating a web page layout is very easy and effective with Ultimate Blocks. It has altogether 35 amazing and productive blocks and there are many to updated in the near future.
Key Features:
Responsive
Powerful Blocks
User-friendly Customizer
SEO Ready
Open Source
---
Stackable – Gutenberg Blocks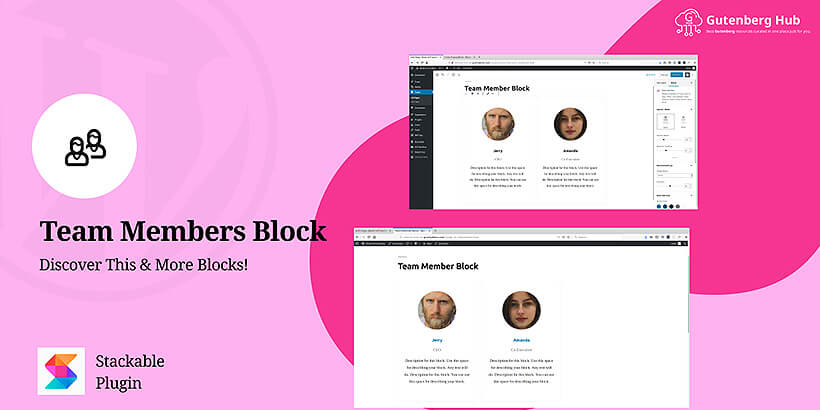 Stackable makes designing web pages very easy, comfortable and enhancing. The blocks contained by stackable are absolutely user-friendly and easy to implement. Achieve your desire for building best and professional-looking web p[ages with stackable blocks. Being a responsive one, these blocks won't disappoint you and looks perfect in any modern hand-held devices. The premium version of stackable is a great one and offers better and upgraded blocks. It also comes with very good customer support.
Key Features:
Ready to use Custom Blocks
Multiple Block Layouts
Responsive design
Great Effects & Features
---
EasyBlocks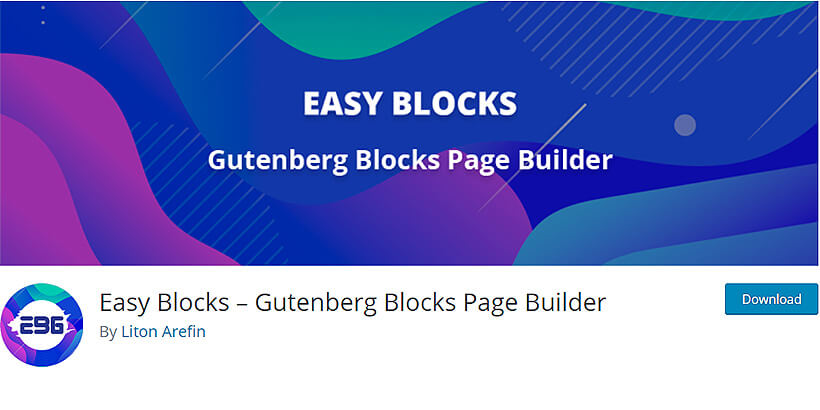 If you want to get more from Gutenberg blocks then Easy Block is the ideal one for you to experiment with. This amazing block builder will make designing web page layouts to the next level. Its wonderful blocks include Call to Action, Buttons, Testimonial, Counter Up, Logo Slider, Feature box, Feature Grid, Pricing Table, Social Share, Instagram Grid, Customizable Header Hero Image, Title & Subtitle, Image & Content, Card, Author Profile, etc.
Key Features:
Multiple Columns Style
20+ Easy Blocks and Counting
Completely Customizable
Responsive
Lightweight & Instant Loading
Expert Support
---
Atomic Blocks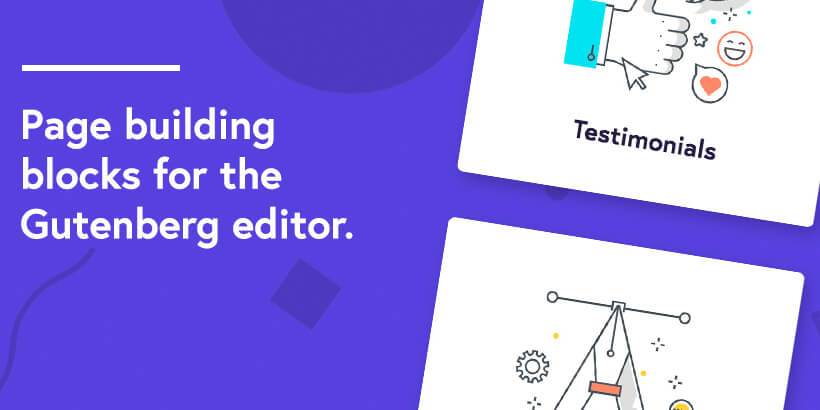 Building a web page with Atomic Blocks is just exciting and creative. Not only it is very user-friendly but also it is highly responsive. So, you can use this block builder in your smartphones or tablets and create beautiful layout designs. It provides astonishing features and functionalities such as customizing buttons, modifying page sections, alter the page layout design options and many others.
Key Features:
Easy Customization
Pre-designed Layouts
Google Amp Support
Responsive
Dedicated Support
---
Editor Blocks for Gutenberg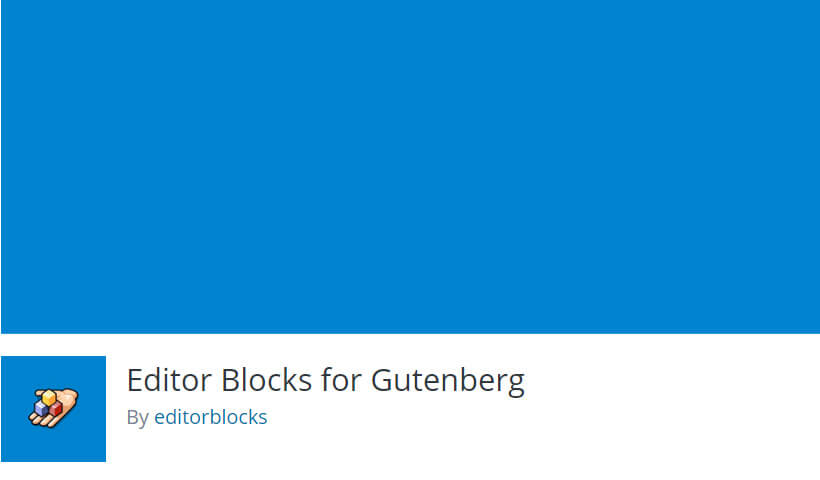 Editor Blocks for Gutenberg is one of the most impressive block building plugins for WordPress. It consists of a wide range of blocks that every user will definitely love to implement. Some of the unique blocks include hero block, wrapper block, pricing table block, brands block, callout block, and many others.
Key Features:
Awesome Collection of Blocks
Open Source Software
Amazing Support
---
Block Lab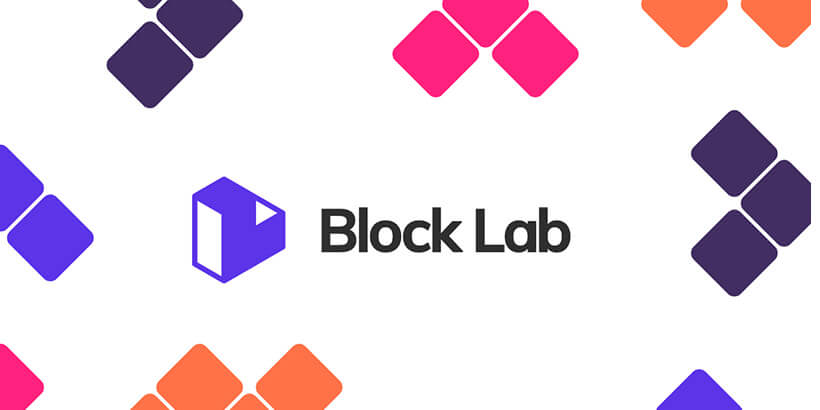 Block Lab is a Gutenberg based plugin that uses the blocks of Gutenberg to design web layout designs. No need to have the coding knowledge to use Block Lab. You can simply drag the blocks from the right side and drop it in the plain page. The offered blocks in Block Lab are splendid and you can have the best experience in creating web pages.
Key Features:
A Familiar Experience
Block Fields
Simple Templating
Developer Friendly Functions
Connect with Community
---
Getwid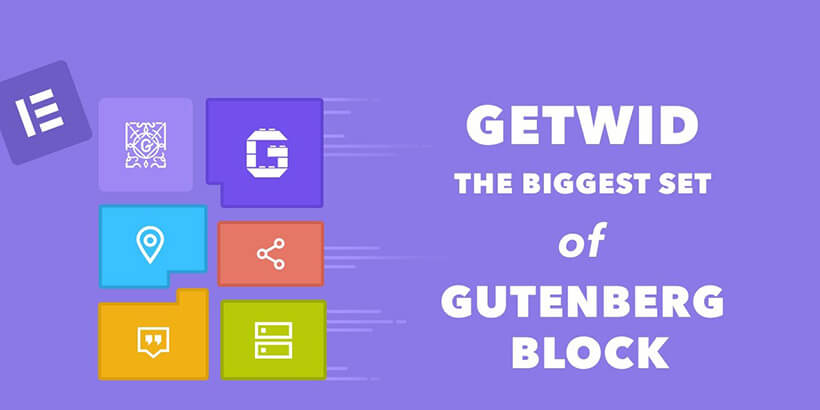 Getwid is a powerful block builder for creating dynamic web pages. It consists of 34+ awesome blocks which you can use to design the layout of your site. Using the blocks of Getwid you will be able to build a magnificent landing page, portfolio, blog page and other. You can also customize the blocks and modify its look through the available customizing or editing options.
Key Features 
Extensive Attributes
Real-time Customization
Performance-oriented Plugin
34+ Comprehensive Gutenberg Blocks
---
Gutenberg Page Building Toolkit – EditorsKit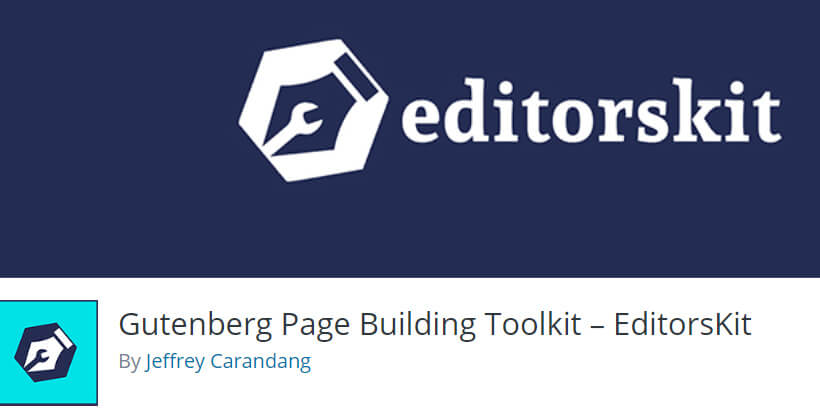 Gutenberg Page Building Toolkit – EditorsKit is a Gutenberg based block building plugin. It has numerous collection of blocks which you can fully utilize to create webpage layouts. Make the text formats, widgets more enhancing and creative with these blocks and editing options.
Key Features:
Rich Text Formats
Block Visibility
Estimated Reading Time
Full Height Screen Option
Image and Cover Block Styles
Toggle Title Visibility
Better Custom CSS Class(es)
Block Navigator
---
Gutenberg Blocks and Template Library by Otter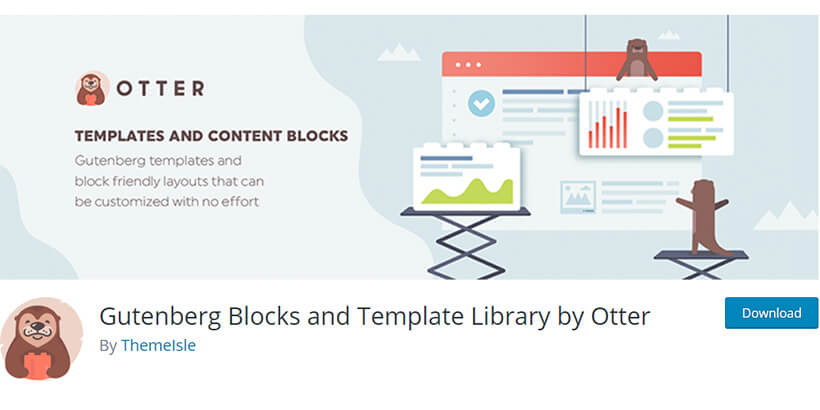 Gutenberg Blocks and template library by Otter is a delicate block building plugin made for WordPress. It lets you use the Gutenberg editor in a more advanced way with better functionalities. There are already pre-built templates which you can use to get your site ready instantly with just a single click. You can even customize these ready-made templates and blocks.
Features:
Responsive Design
Easy Customization
Pre-built Templates
Light-Weighted
---
Editor Full-Width Gutenberg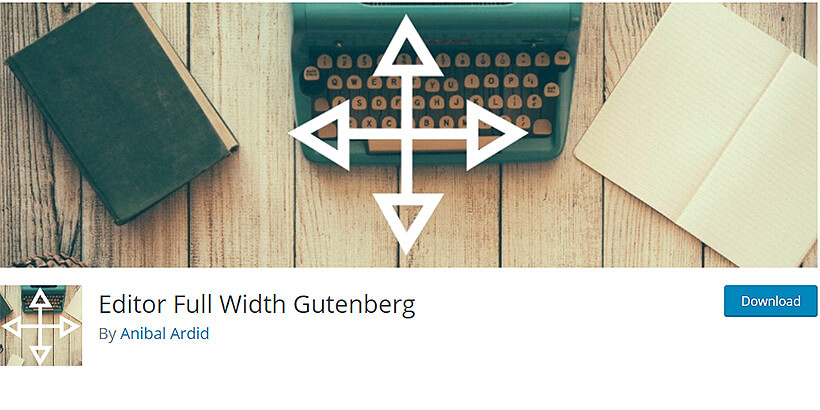 Editor Full-Width Gutenberg is a WordPress plugin that has been designed especially for customizing the width of Gutenberg editor text editor. Yes, you can modify the default width of Gutenberg editor into full-size width by using the CSS code.
Key Features:
Simple CSS Customization
Modern and elegant template library
Responsive
---
Wrapping Up,
So, those were some great collections of best Gutenberg blocks plugins for WordPress. We are sure you will find these add-ons interesting and useful for designing the layout design of your website. It gives you more option to play with the design and enrich the appearance of your website. Hence, getting your website more flexible and modern.
We would like to know about your thoughts or any suggestions regarding this article. Please share it with us and write in the comment box below: