5 + Best WordPress Forum Plugins 2023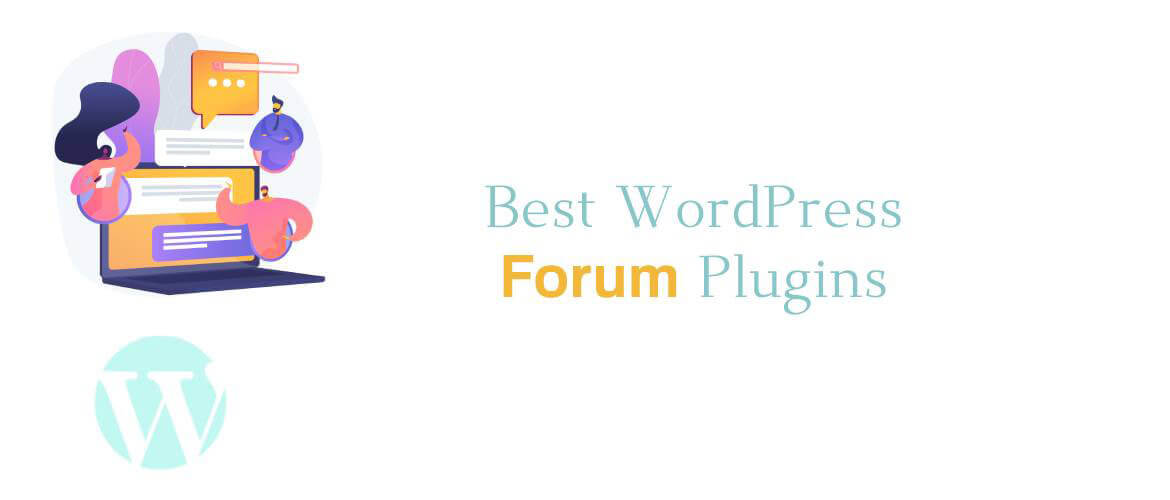 Do you want to add a support forum plugin to your website?
As site owners, we often tend to desire to share things online. Let's say a discussion forum where people from different parts of the world share their thoughts and ideas in a forum. Well, a forum is an effective method to share and solve problems online, isn't it? Yes, and the only way to make it happen is by using a support forum plugin. In this article, we have collected some of the best WordPress forum plugins. These plugins are simply fantastic and great ones to use.
Why is a support forum plugin necessary?
When we say support forum, it's a method where different people will share their thoughts and views on certain topics. On any kind of website, whether sports, music, movies there will always to latest news and discussions so definitely people would share answers and thoughts with each other. Hence, by adding a support forum it will create a smooth platform where user can carry out the required actions.
So, now let's jump to see what are these plugins:
---
Best WordPress Forum Plugins 2023
---
bbPress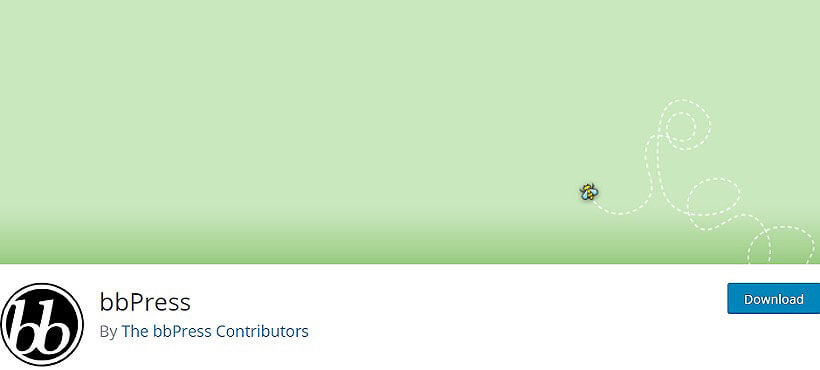 bbPress is one of the most popular plugins for forums. It has a wonderful number of active installations of 200,000+ on WordPress.org. One of the most simple plugins to use users can easily have a support forum on their website with much ease.
Key Features:
User-friendly
Highly Responsive
SEO friendly
Attractive layouts and designs
---
wpForo Forum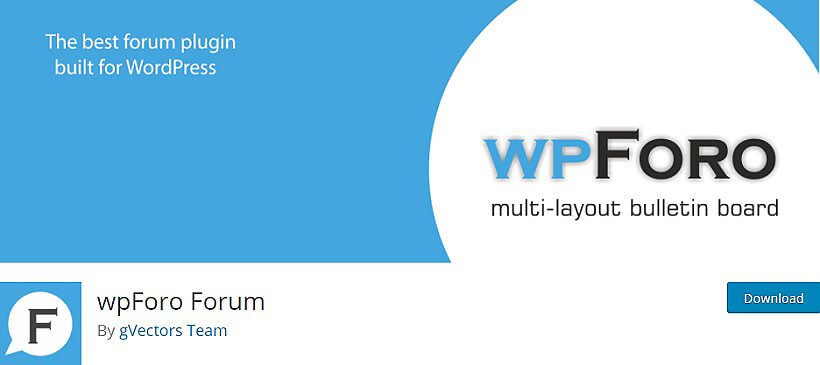 wpForo Forum is one of the best ones for quotes. You can do various kinds of things within the dashboard like changing its design and functionalities. Add rearrange the menu items in the panel and also play with its look like changing. Customize the appearance of the menu and sub-menu design. Users will also be able to hide or show the elements of the menu without any difficulty.
Major Features:
Live user notification system
Built-in forum SEO functions
Forum Member Rating and Badges
Ultimate Member Integration
Built-in forum/topic subscription
---
Asgaros Forum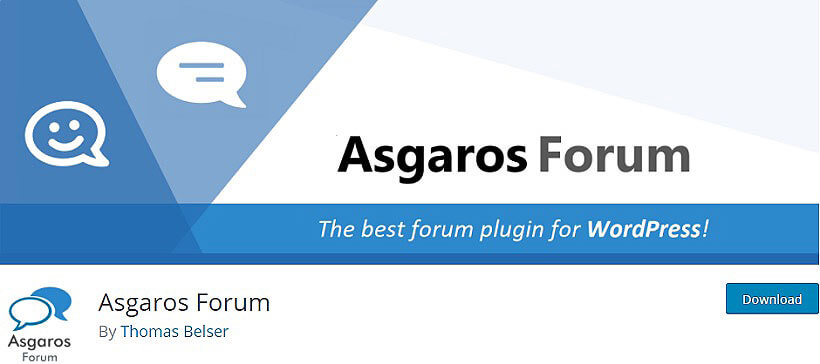 Asgaros Forum has everything for job users wanting to have a customized calculator. Install the plugin and get a modern look for the dashboard easily. Enhance the entire appearance of the dashboard as you have always wanted. Set logo in your dashboard and change its color and also maintain the whole look of the admin panel in a mesmerizing way.
Major Features:
Customizable Responsive Theme
Multisite Compatibility
myCRED Integration
Ads Management
Notifications & Feeds
---
Discussion Board – WordPress Forum Plugin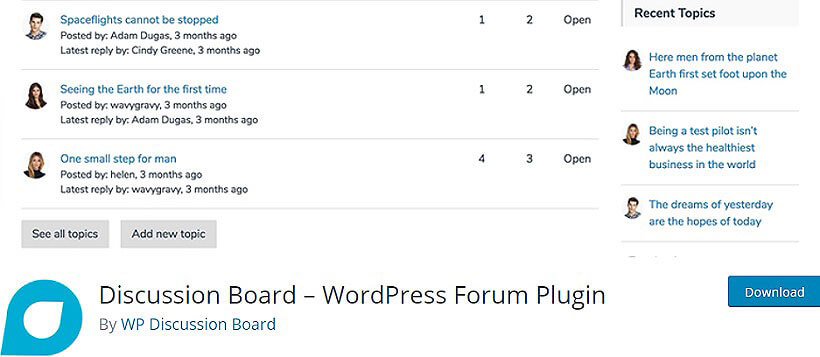 Discussion Board is one of the most simple and easy-to-use plugins. By just a quick installation of this plugin, users can have the support forum feature on your website. Share your queries and answers with as many people as you like. Being very easy to use most users will quickly get used to it. Plus the features are amazing and highly helpful. You can have strong control over the user roles and other factors.
Major Features:
Market more effectively
SEO benefits
User Management
One-click installation
Spam Reduction
---
Forum Beginner Posts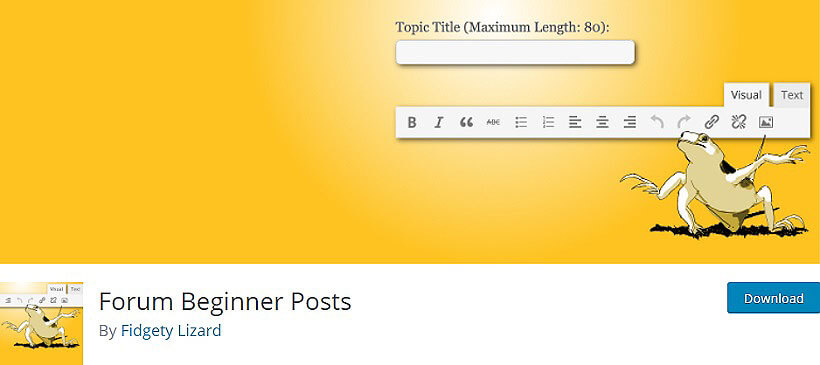 Forum Beginner Posts is one finest WordPress plugins build for upgrading job vacancies on a website. Users will be able to update the design of every section of the admin dashboard. Things like login, register, forgot password, and many others. Modify the whole appearance of the templates as you want to and experiment with its look using colors and fonts.
Major Features:
User friendly
 "Auto-embed links"
SEO Friendly
Extended Visual Editor buttons
---
Simple:Press – WordPress Forum Plugin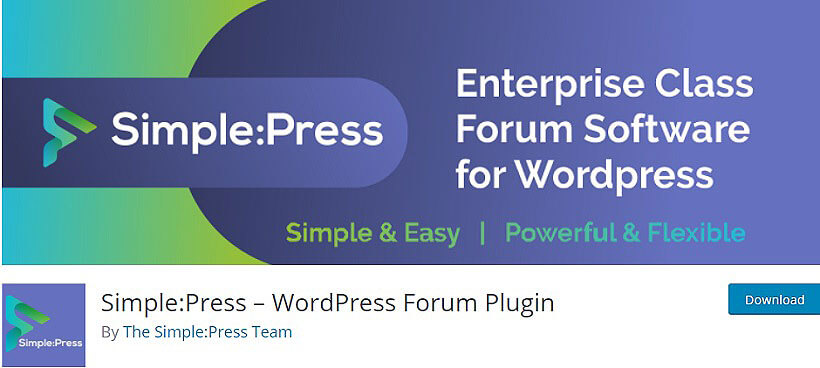 Simple:Press is one plugin that offers a wide range of features. The striking feature of the plugin will hide automatically when the page is fully loaded. Update calculating features in the admin panel and also be able to enqueue your own Google Web Fonts. You will be able to add shortcodes in widgets on the front page of your site.
Major Features:
Unlimited Forums
Restrict user access to wp-admin
Unlimited topics in a forum
Format posts with basic HTML
Post moderation
Smileys
---
To Conclude,
Coming to the end we hope your search for the best WordPress forum plugins has been fulfilled here. The listed plugins are the best ones and are sure to help you set an attractive support forum on your site.
Let's share your suggestions regarding the article above and write it in the comment section below: