WordPress Christmas & New Year 2022 Deals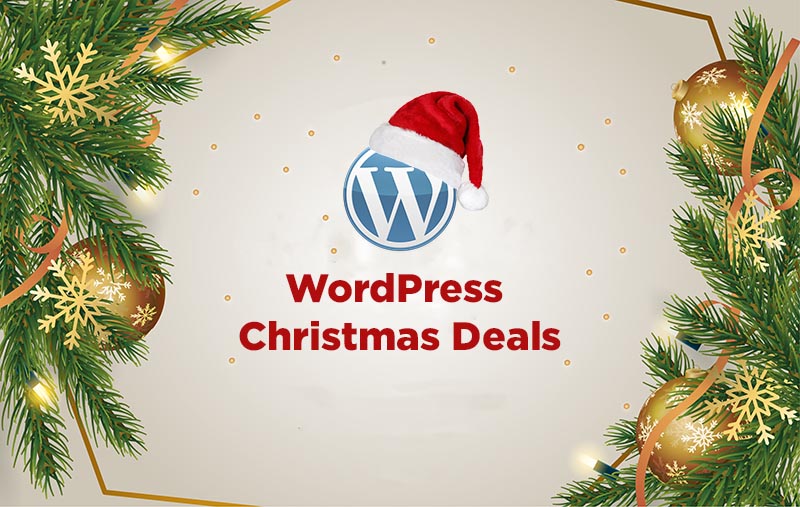 The amazing festival of joy and fun is just around the corner. Like every festive offer we have been doing, we are going to prepare yet another exclusive Christmas and New Year Deals of 2022 and would love to have you on board.
Here are the best Christmas and New Year 2022 deals.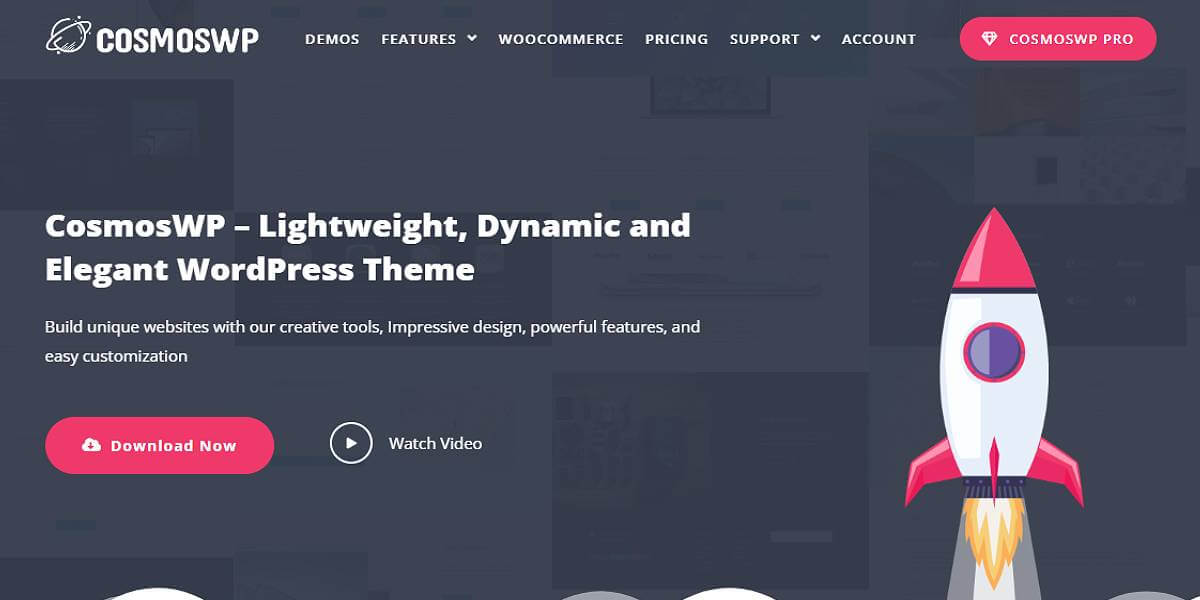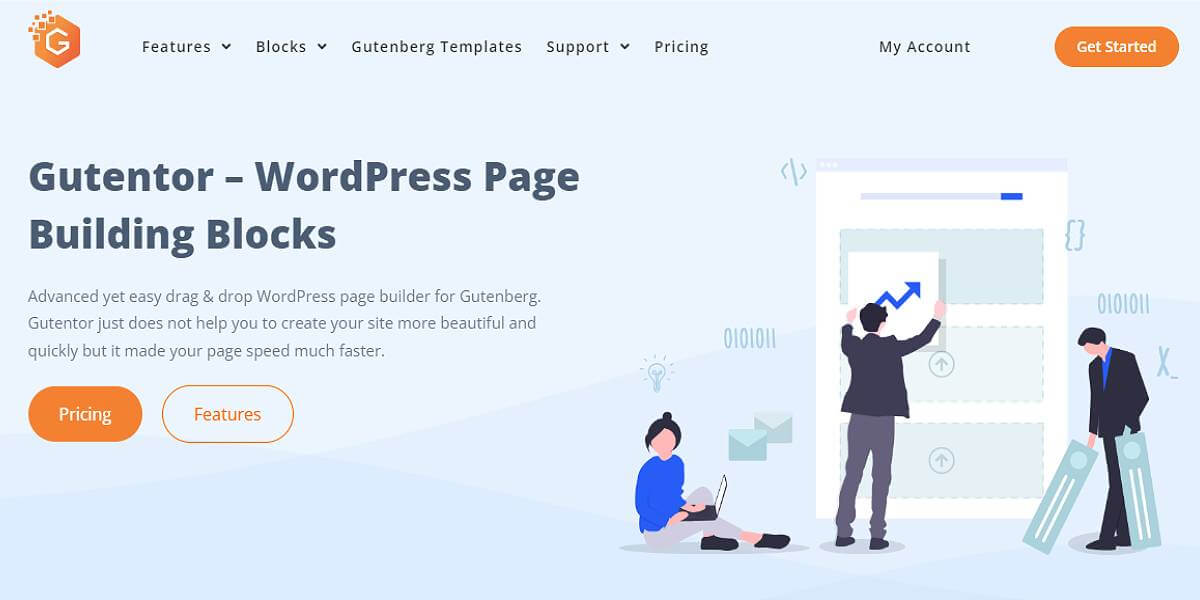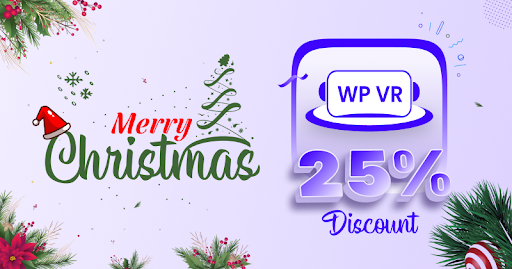 25%
VALID DATE – 22nd December 2022 to 5th January 2023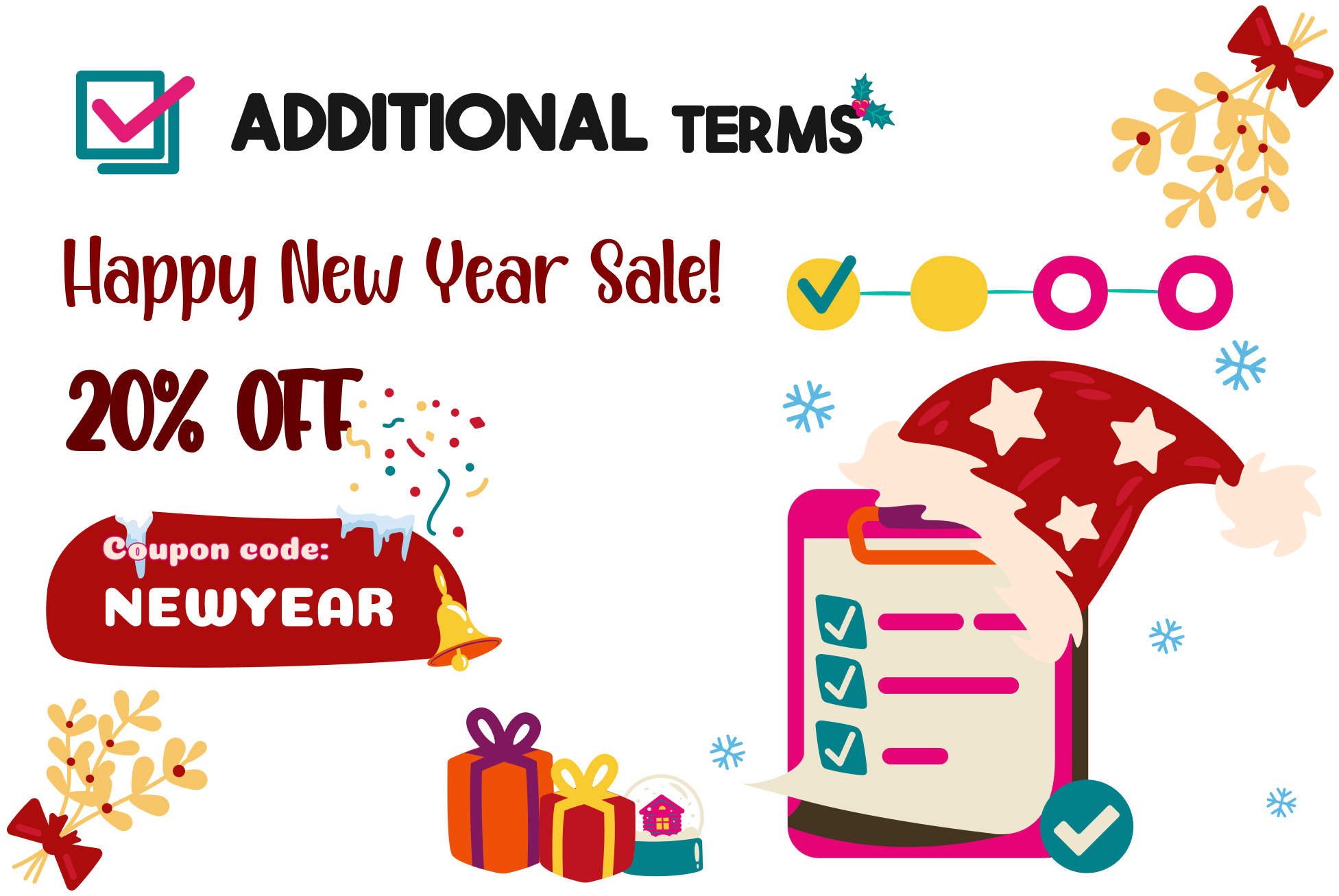 20%OFF
Submit your Christmas and New Year 2022 Deal for FREE