5+ Best WordPress Calculator Plugins 2023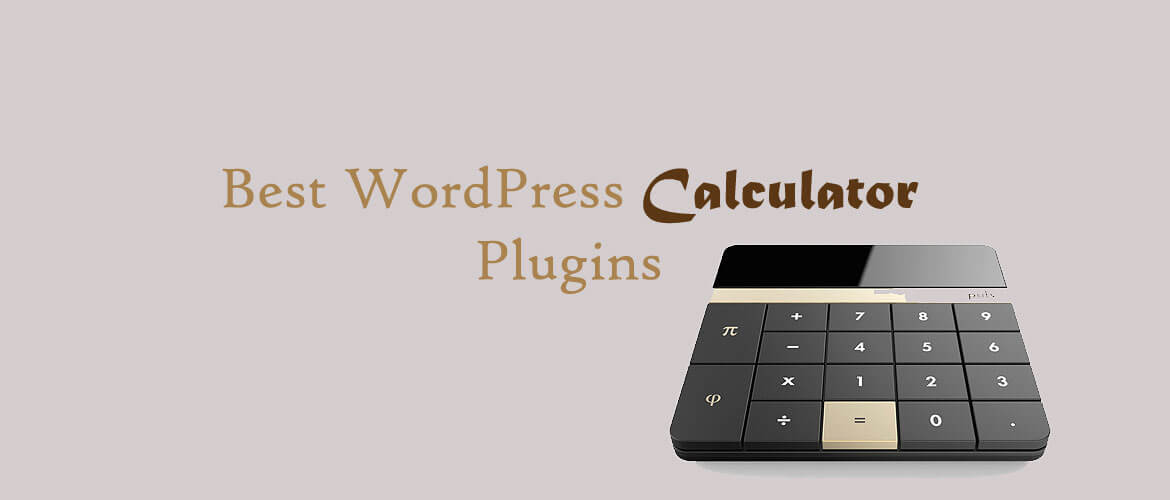 Would you like to have a well functioning calculator in your website ?
A calculator is a unique widget or feature that can add an good value to a website. Mainly a calculator is useful for specific purposes like making a cost estimation, mortgage calculation, risk analysis and some other matter. Well, generally you will find a ready made plugins for a WordPress site. Here in this article we have hand picked some of the unique plugins designed for serving different kinds of calculation process.
Let's have a look on them.
---
Best WordPress Calculator Plugins 2023
---
Calculated Fields Form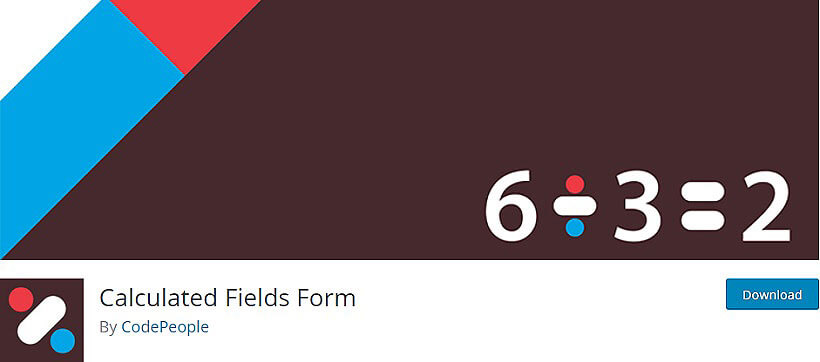 Calculated Fields Form is probably one of the best WordPress plugin for implementing calculation feature in a website. With the installation of this plugin, you will be able to create web forms with automatic calculated fields. An attractive and dynamic feature to have for any website. Thus, saving a lot of your or visitor's time.
Major Features:
Visual form builder
Manage multiple calculated forms
Practical "clone" button
Conditional rules supported
Predefined forms templates
---
Cost Calculator Builder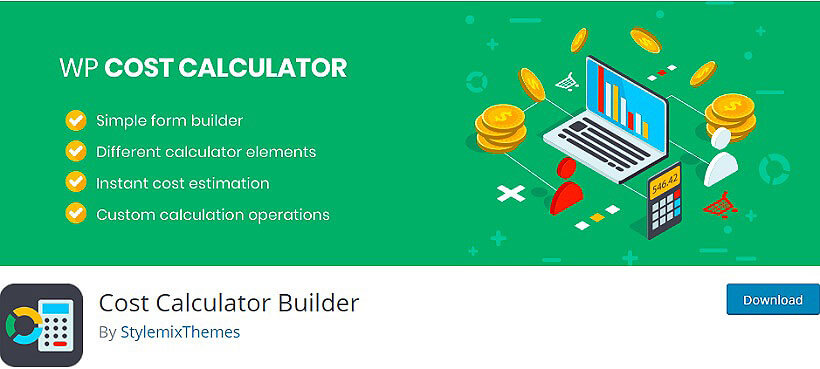 Cost Calculator Builder plugin is one of the best one for calculator. You can do various kinds of things within the dashboard like changing its design and functionalities. Add rearrange the menu items in the panel and also play with its look like changing. Customize the appearance of the menu and sub-menu design. Users will also be able to hide or show the elements of the menu without any difficulty.
Major Features:
Simple and User-friendly
8 Different Calculator Elements
Easy Customization
---
Mortgage Calculator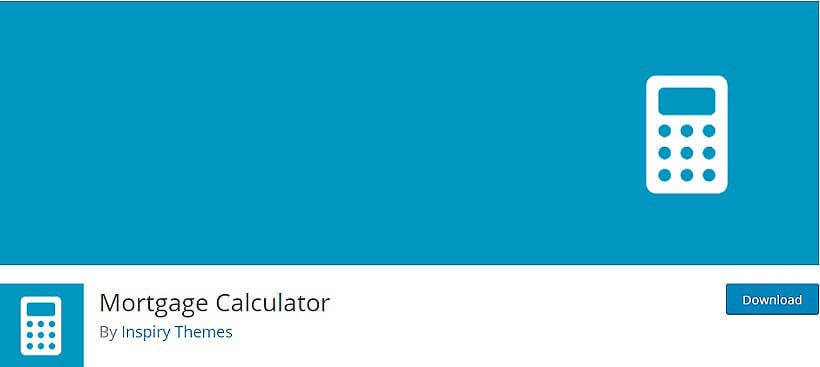 Mortgage Calculator has everything  for job users wanting to have a customized calculator. Install the plugin and get modern look for the dashboard easily. Enhance the entire appearance of the dashboard as you have always wanted. Set logo in your dashboard and change it's color and also maintain the whole look of the admin panel in a mesmerizing way.
Major Features:
Easy to Use
Translation Ready
---
Cost Calculator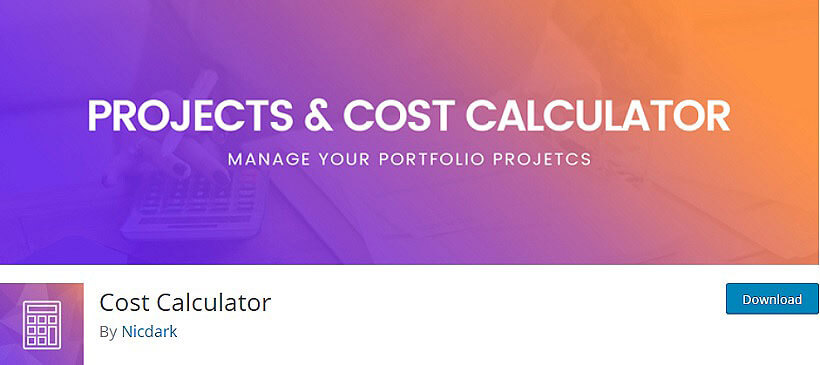 Cost Calculator will let you customize the functionalities of calculation. Design and modify the dashboard as per your need and want. Have a complete control over all the settings and get the desired look of the dashboard. It is one of the most simple and user-friendly WordPress dashboard plugins to have for your website.
Major Features:
Create unlimited forms
Automatic layout template
Lighter & Faster
Compatible with other plugins
---
Loan Repayment Calculator and Application Form

Loan Repayment Calculator and Application Form is one finest WordPress plugin build for upgrading job vacancies in a website. Users will be able to update the design of every section of the admin dashboard. Things like login, register, forgot password and many others. Modify the whole appearance of the templates as you want to and experiment its look using colors and fonts.
Major Features:
Multiple interest rates
Change the labels on all outputs
GDPR compliant
Ultra lightweight
---
WordPress Mortgage Calculator Estatik

WordPress Mortgage Calculator Estatik is one plugin that offers a wide range of features. The striking feature of the plugin which will hides itself automatically when the page is fully loaded. Update calculating features  in the admin panel and also be able to enqueue your own Google Web Fonts. You will be able to add shortcodes in widgets in the front page of your site.
Major Features:
Responsive
Theme Styles
Popup window
Use shortcode
---
Lastly,
A Calculator plugin is definitely some thing to try with a website. In certain situations if you want to have a calculating issue then the above plugins are there just to solve your problem.
Have any thoughts or suggestions regarding the article above? Please share it with us in the comment section below: